Content + Promotion = Big Ranking Wins
Content is the lynch pin that bring everything in the digital marketing arena together.  The content you have on your website translates into higher engagement.  Downloaded assets and infographics can translate into more brand awareness and backlinks that drive SEO success.  Content can help with improved conversions when running paid search (SEM) campaign.  It can be shared through social media.
Our content marketing consists of research and competitive analysis meant to impact our clients campaigns in the following ways:
Improve Organic Search Results
Deliver Improved Lead Generation Opportunities
Understand Top Performing Topics In Relevant Niches
Create Content Driven By Competitive Analysis
Create Content Driven By Keyword Research & Social Analytics
Leverage Content For Outreach, Promotion, and Link Building Campaigns
Content Marketing That Works
Content isn't simply a fancy word.  It's the cornerstone for link building and getting ranked.  Without a prime content marketing strategy, your ability to rank will become that much more difficult.  Here are a few of the strategies we use for content marketing:
Researching proper topics for your ideal audience
Helping you come up with unlimited writing topics for your blog
Researching what content topics are working for your competitors
Locating topics that are trending
Determining which questions your audience needs answering
Creating big content pieces for authority development
Finding low hanging fruit content topics that should make it easier for you to rank in the search engines
Quality Blogging = Big Wins
Multinational company, local company, small company….if you're not blogging, you're losing the SEO battle.  The beautiful of building a great blog is you begin to establish yourself as the authority in your niche, answering questions your audience wants answers to, and slowing growing your search and social traffic.
Here is our approach to developing an well rounded blog for our clients:
Research key content topics
Research popular and also easy to rank keyword opportunities
Research top three – five competitors and their blog posts
Begin writing strong topics via your blog
Promote like crazy and DO NOT STOP BLOGGING
It's not simply about blogging.  It's about making your company the authority in your niche.  That's what we did for a presentation software company who became the authority in presentation giving.  They now rank for a very difficult keyword.
"93% of online experiences begin with a search engine whether it's Google, Yahoo, Bing or some other search engine."
The good news is at Propellant Media, our focus on producing great content coupled with an effective SEO strategy is what ultimately impacts our clients' listing results.  We are your modern PR digital agency.  By educating our clients on what makes Google's Algorithm tick, we can pull the levers that have the greatest chance of producing higher rankings and more relevant search traffic for our clients. Here are a few of the SEO services we provide:
Targeted Content Creation
Extensive Technical SEO (Site Speed Enhancements, 301 Redirects, 404 Broken Links)
Ongoing SEO Quick Win Enhancements
Link Building "Earning" Services
Content based links
Digital PR
Link Reclamation
High Powered Directories
Partnerships
Link Magnets
Guest Blogging
Content Marketing Process
Here we perform a deep dive into your account to get a sense of what content opportunities we can take advantage of.
Research Content Opportunities
It's time we deep dive into the various content opportunities that will translate into targeted increased traffic.
It's time to map out our content calendar for the company and the your blog
Start the blogging process and writing for topics and content that establishes you as the authority in your niche.
Take all the big and small content piece and promote like crazy through social media and our link building efforts.
Granular Analytics SEO & Content Marketing Reporting
This is an area we love to talk about.  With analytics, we can determine what's effective and what's not and turn ineffective campaigns into positive ROI campaigns for our SEO clients.  We pull many local SEO reports including:
Google Webmaster Tools
Moz
SEMRush
Google Webmaster Tools
Bing Webmaster Tools
You will receive regularly reports highlighting the most important functions of your SEO and we will report on everything from Rankings to keyword opportunities all in one dashboard.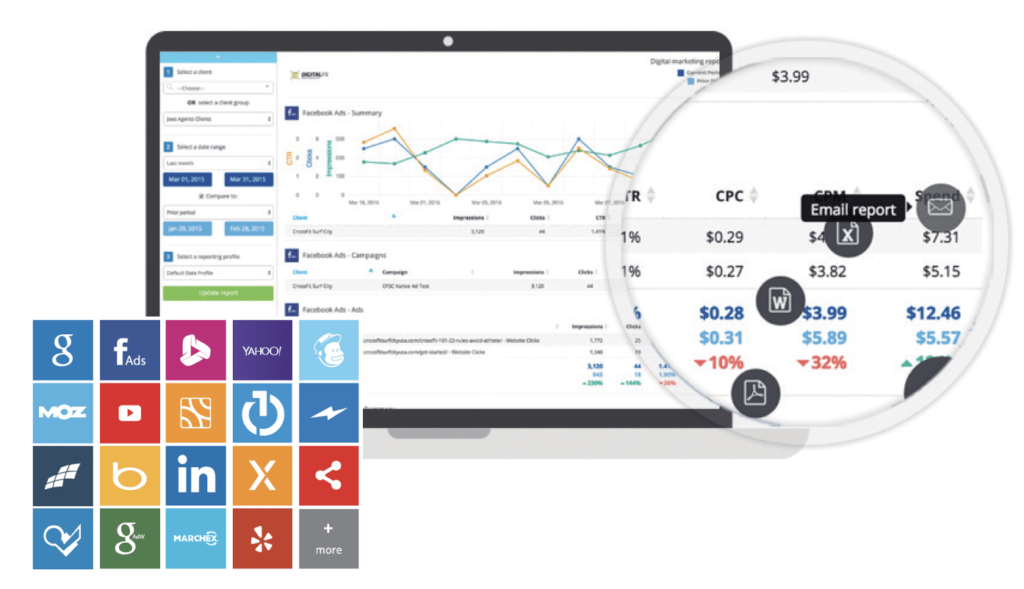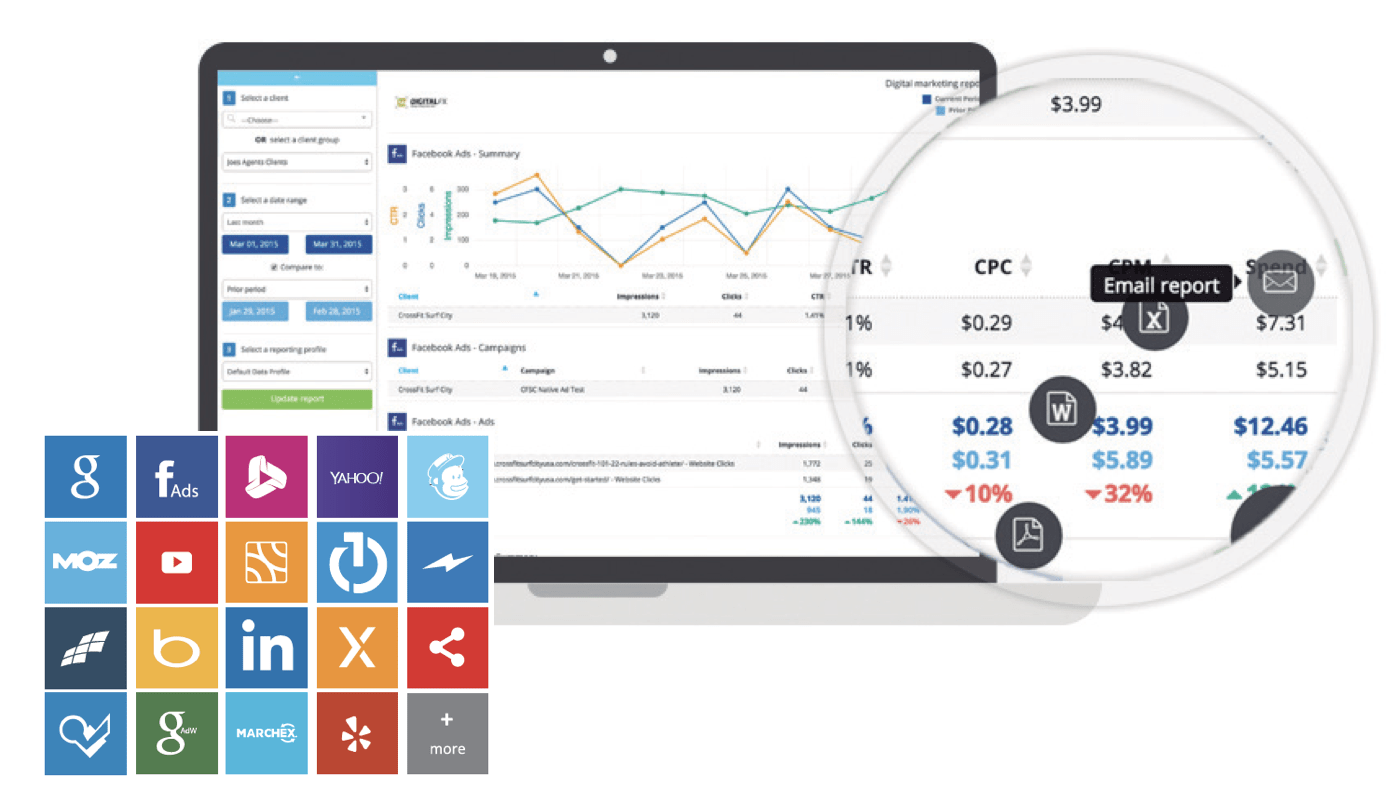 Google currently holds 80.5% of total search engine market share (up from 65.5% in January 2016).
57% of B2B marketers stated that SEO generates more leads than any other marketing initiative.
Search Engine Optimization remains a critical channel for brands and organizations that want to connect with active searchers.
Why would you not want to be in front of those active buyers?  We can get your company ranked.
Fill Out the contact form or call us at 1 (877) 776-7358.