Digital Marketing Sample Packages
We're beyond a geofencing agency.  We're about incorporating custom geofencing marketing game plans with holistic digital advertising blueprints.  Below are some sample pricing packages, but do not reflect our customized individual pricing for geofencing marketing, which you can still inquire about by clicking here and also downloading our Top 20 Questions To Ask Any Geofencing Provider.
Growth
Sample Package
Monthly
Accelerator
Sample Package
Monthly
Growth Plan +
Digital Road Map
Website Optimization
Enterprise
Sample Package
Monthly
Growth Plan +
Accelerator Plan +
Chat Box Engagements
Book A Geofencing Marketing Demo With Our Team
In the marketing discovery calls, we discuss how geofencing can work for you, CPM & Pricing for geofencing marketing, The process of geofencing, how we partner with agencies as well as direct brands.
You'd Be In Great Hands. These Clients Are
Location Based Advertising (Geofencing)
Our Beacon Free geo fencing technology allows companies to target people based on their physical activities.  We can build your geofences where your customers are, not where you want them to be.
Whether it's a particular event or a physical building you want geo fenced, this can be a powerful mechanism to serve ads to individuals based on their physical location.
Is my advertising producing actual walk-ins to my store?
Our geo fencing technology can even track those who have seen your ads and determine if they walked inside your store.  Conversion zones are a powerful means to track your online advertising to offline conversions (meaning those people who physically went to a particular location as a result of seeing your Ads).
Capture More Leads, Sales & Calls…For Less $$
Nothing is better to companies than reaching customers already searching for you.  Google Adwords & Bing Ads provides that world of lower funnel searchers actively looking for your product or service.   But here's the question, what will you say when you show up?  That's where our deep experience comes in.
As an Adwords Certified Agency, we understand how to build granular PPC campaign based in knowing the brand, how your audience connects with your brand, and why the keywords and Ads formulated will most likely translate into clicks and conversions.  And after all of that, the real work begins…
And with our Call-Only campaigns, we can take the same granular Adwords development process, and apply it to campaigns where you are only paying for phone calls, not clicks to your website.
If you are a local business with local and regional locations, local search is critical to capturing organic traffic relevant to your company.  We have a defined process that ensures you are showing up as often and as frequent as possible.  Our process ensures you are competing with your local competitors:
NAP (Name, Address, Phone Number) Consistency
Reviews (Social Proof Matters)
Google My Business Page
On-Page Optimization
Technical SEO (Crawlability, Site Speed)
Link Building – Votes Matter!!
When our team is implementing all of these areas of local SEO, the phone calls and leads gradually increase.  See how we really approach local search for single and multi-location companies.
Facebook provides 1,500 filters that allow for granular reach and brand awareness campaigns so you are speaking to those people that matter the most to your advertising campaign.
But Propellant is no ordinary digital agency.  We have access to proprietary technologies that allow us to go beyond those 1,500 filters including:
Targeting people who checked into locations
Matching to physical addresses of CRM lists (We achieve 50 – 80% match rates)
People who engaged with particular facebook pages (liked)
Targeting people who engaged with content centered around particular keywords
Directly message those individuals in addition to the Ads served to them
We'll be honest.  We didn't believe in Facebook 4 years.  But after turning it on for political campaigns and retailers, we've seen how you can microtarget people even better than search at times.  
Programmatic Display Campaign Development
Here we perform a deep digital dive into your company to see how we can leverage programmatic for your business and your business objectives.
It's time we deep dive into the various keyword opportunities that will translate into targeted increased traffic and above industry norm click-through-rates.
It's time to begin developing your programmatic campaign from campaign tactic to targeting and even geographic targeting.
We pull all our programmatic display data into a dashboard and review to begin our process of proactive optimizations.
Whether it's changing targeting, removing domains not performing, or developing better creative assets, we take this part seriously.
Geo Zone Conversion Reporting
Tracking online conversions (form submissions and sales) is one thing.  But measuring offline conversions is something that couldn't be done before until now.  We are able to track conversions both online, as well as offline conversions (i.e. those who came back to your restaurant, retail store, desired location).
If you are leveraging our location based technology to directly communicate and reach your desired audience, contact us on how we'd develop a granular campaign tailored to your business and organizational goals.  Learn more about our conversion zone tracking capabilities.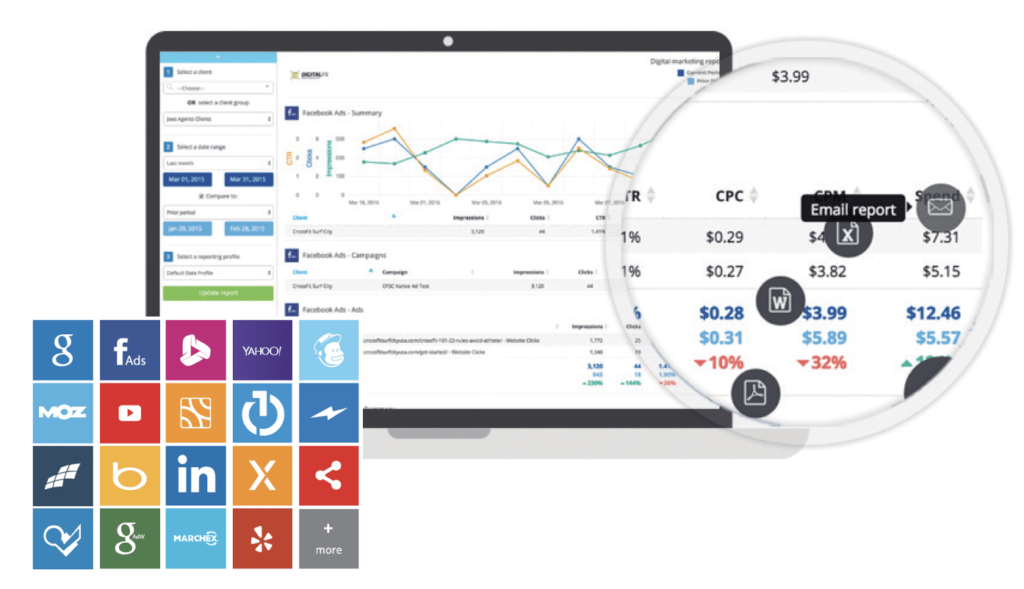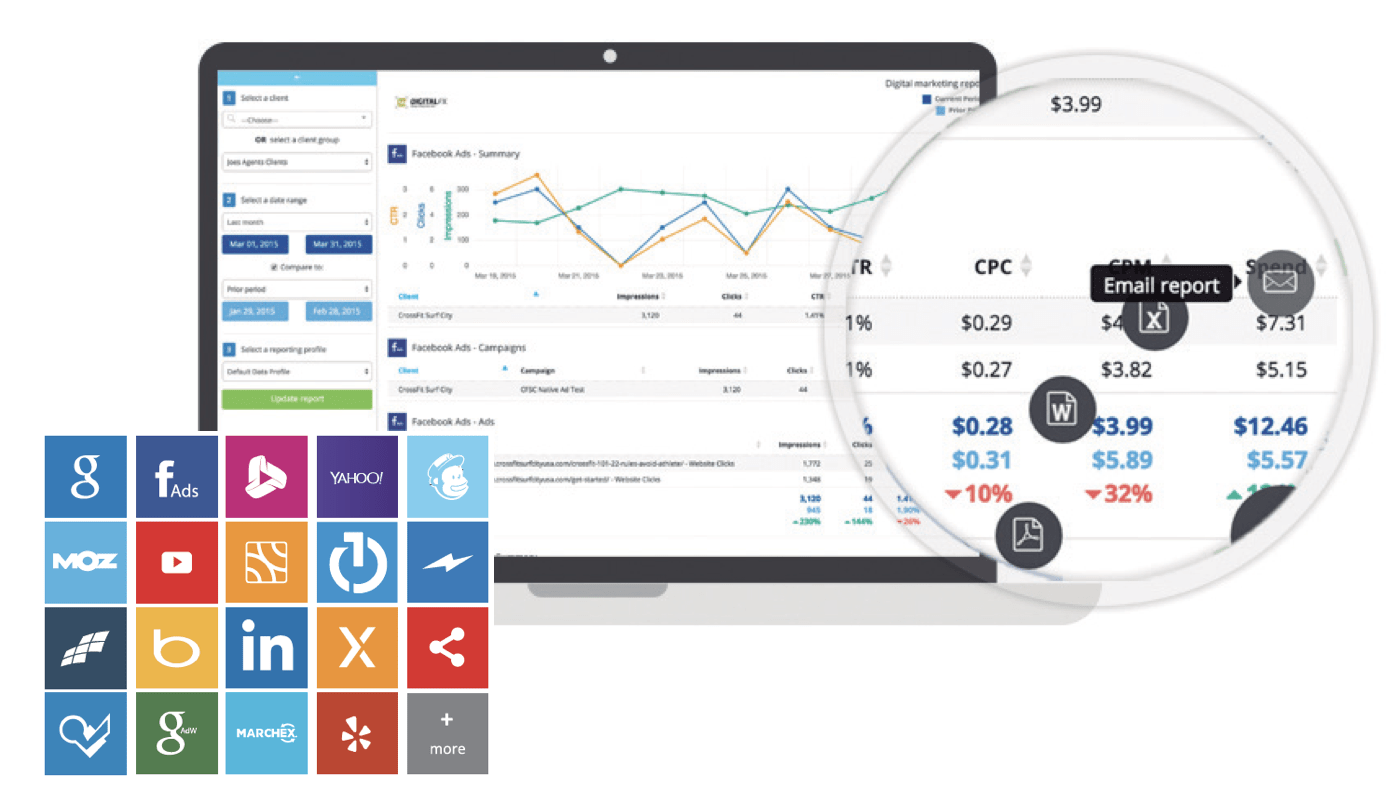 "47% of consumers surveyed stated that they would be likely to shop from a retailer that offered promotions when they are nearby. "
"Studies suggest that when a user isn't surfing the web on his or her phone, he or she is likely to spend 86% of smartphone time using apps."
Geo fencing can be the key differentiator in your business targeting the audience that matters the most to your company.
Why would you not want to be in front of those active buyers?  We can get your company ranked.
Fill Out the contact form or call us at 1 (877) 776-7358.