A National Retail Federation study showed that 72% of customers abandon shopping carts without purchase. If the retailer does nothing, 8% will come back and complete the transaction. But if you actively retarget them with advertising 26% will come back and complete the transaction – a 3x lift in sales.
We work to ensure our clients experience that lift in sales and engagement by allowing you to continue speaking to those who are most likely to convert: previously engaged customers.
With site retargeting, the money you spend on print, direct mail, digital advertising, billboard, TV, and radio will ensure you're continuing to speak to those people who visited your website, thus ensuring the dollars you spent on other channels are working smarter.
Site Retargeting is the best advertising tactic you can implement into any digital marketing campaign.
How We Execute Omnichannel Site Retargeting Campaigns
The ROI from omnichannel site retargeting campaigns is 3 – 4 time better than standard digital advertising.  We do site retargeting for our company beyond just the Google Display Network.  And the best part is that set up is simple and doesn't require a heavy investment.  We can site retarget across many platforms and ad networks including:
Instagram
Twitter
LinkedIn
YouTube
Yahoo/Microsoft
25 Additional Ad Networks
Google Display Network/Doubleclick
We mention often site retargeting is in the top 3 tactics an enterprise can implement due to the in-market audience who comes to your website.
"Retargeting can lead to 147% higher conversion rate over time in certain industries when used in combination with prospecting."
Propellant Media brings the advantages of element level marketing to site retargeting. While most retargeting companies still operate at the group segment level, Simpli.fi enables bidding, reporting, and optimizing down to the smallest data elements, such as products, categories, or pages viewed.
Our Site Retargeting Advantages
Improved ROI:  By bidding, reporting, and optimizing campaigns at the element level, Simpli.fi site retargeting campaigns outperform segment based campaigns.
Massive Scale:  Our campaigns access inventory from all major exchanges, search and social platforms including FB, IG, YouTube, and other display channels. This enables you to maximize delivery of your site retargeting campaigns while delivering ads at just the right time and place.
Audience Expansion:  Understand the search and site visitation patterns of your existing customers and target new prospects who browse and search online just like your client base.
Omnichannel Site Retargeting  Campaign Development
Here we perform a deep digital dive into your company to see which digital channels you are and are not leveraging site retargeting from.  We choose the channels that will make the most sense for your brand, and then begin the media planning.
After the deep dive, we gain access to your existing GTM Account or we add our own, thus enabling us to add pixels across Facebook, LinkedIn, Google Ads, Programmatic, Microsoft and other digital channels to begin collecting your audience across multiple channels.
It's time to begin developing your omnichannel site retargeting campaign. Here we finalize creative ads, media allocation and spend, and finalizing the digital channels to implement site retargeting on.
We pull all our programmatic, search, ann social display data into a dashboard and review to begin our process of proactive optimizations.
Whether it's changing targeting, removing domains not performing, or developing better creative assets, we take this part seriously.
Site Retargeting Analytics & Reporting
Site retargeting campaigns can also be tracked by our analytics dashboard, pulling in the data from all campaigns being ran by our team.
If you are leveraging our location based technology to directly communicate and reach your desired audience, contact us on how we'd develop a granular campaign tailored to your business and organizational goals.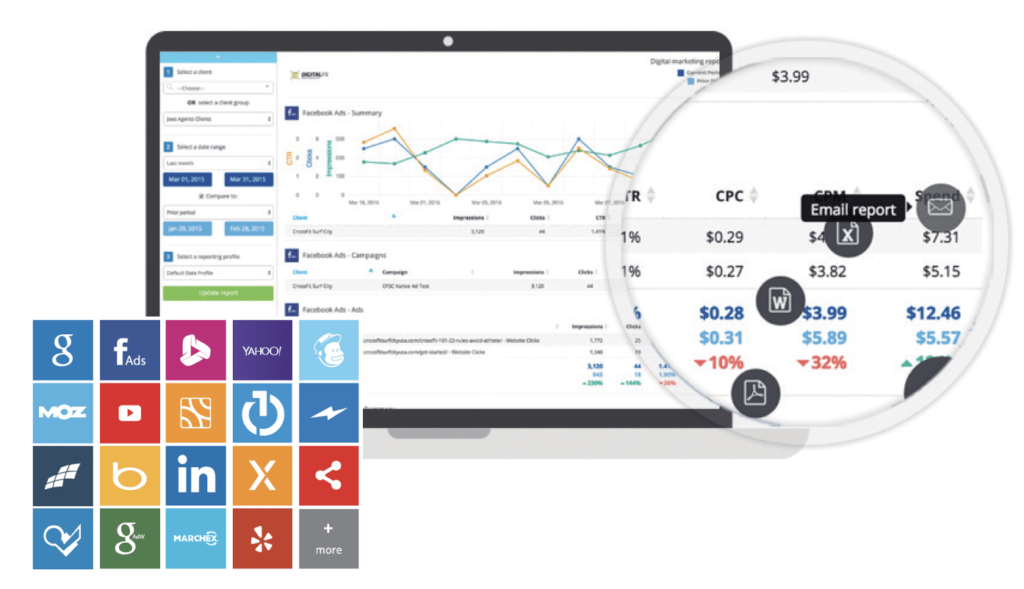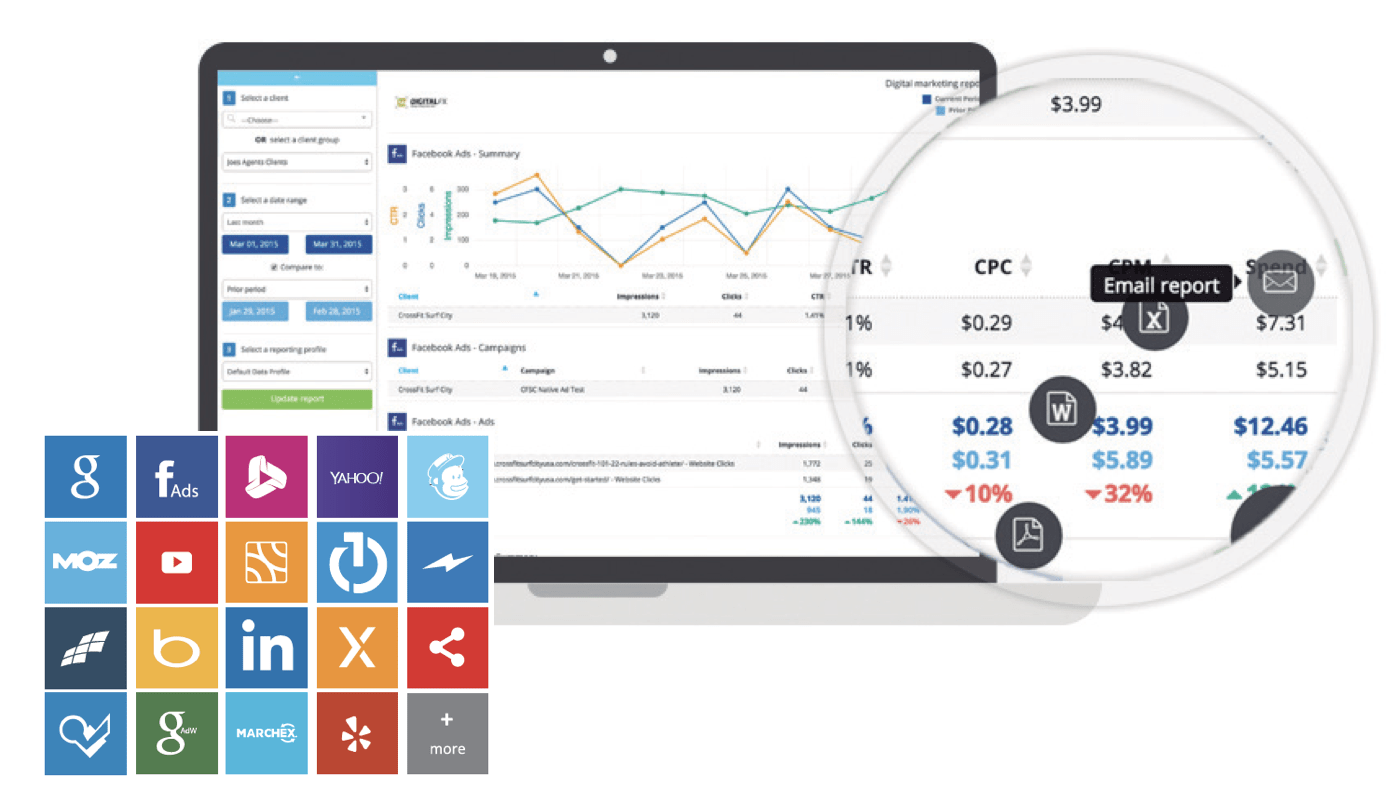 "The average click through rate for display Ads is 0.10%.  The average click through rate of site retargeting display Ads is 1.00%, a 10X lift."
"In one comscore study, retargeted ads led to 1,046% increase in branded search, a clear heightened increase in brand awareness."
Site retargeting is a no brainer for any form advertising you may be doing.
Why would you not want to be in front of those active buyers?  We can get your company ranked.
Fill Out the contact form or call us at 1 (877) 776-7358.