Powerful Link Building That Gets You Ranked
We like to say at our agency is the on-page is the part of the ducks that looks beautiful.  But it's the legs kicking at 100 miles per hour that driving link building and matters the most.  Google is nothing more than voting contest.  The more backlinks and votes you get from relevant and authoritative websites, the greater chances you will rank across the various search engines including Google, Yahoo, Bing, and Yandex.
Our approach to link building is simple.  Be patient, find content that is compelling and unique to your organization, promote the heck out of it, build relationships, and promote a lot more.
Without outreach, you will not win the link building game and outrank your competitors.  We have companies small and large that have gone toe to toe with multinational companies and out ranked them for very competitive terms.  Need proof?  See below our case study of a presentation software company outranking 8 figure companies.
Types of Link Building Strategies We Employ
As an agency, you we have a tool box of link building methods to capture links for our clients.  Here is a short list we're happy to share:
Big Content Pieces – Develop content and they will come…..NOOOOO.  Develop content and promote the heck out of it and then you will rank….YESSSS.
Broken Link Building – Many times, webmasters have broken links that are relevant to your business and your brand.  We'll find those links, point out that the link is broke, provide a relevant replacement, and see if they accept.
Competitor Link Building – Many of your competitor have links that you could easily go after.  We can locate them, develop a plan to reach out to those same webmasters, and get listed on the same websites your competitors are listed on.
Link Reclamation – Your brand name has been share all over the web.  And usually, your brand is shared on website that do not link back to you website.  We know how to find them and request proper link attribution.
We Practice What We Preach
We're not one of those agencies that professes we understand link building and SEO.  Google "geofencing marketing", "geofencing advertising", and "geofencing costs".  We lead with our geofencing capabilities so over a 3 month period we worked hard to rank on page 1 for those terms.  Here's what we did:
Researched what our audience wanted
Built A Great Website
Found Top Performing Keywords
Built Links
Did Extensive Outreach
Leveraged Social Media
Did Podcasts, Interviews, and Pubic Speaking Engagements
This along with many other link building strategies, we employed for our own agency we would employ for our own clients.
"93% of online experiences begin with a search engine whether it's Google, Yahoo, Bing or some other search engine."
The good news is at Propellant Media, our focus on producing great content coupled with an effective SEO strategy is what ultimately impacts our clients' listing results.  We are your modern PR digital agency.  By educating our clients on what makes Google's Algorithm tick, we can pull the levers that have the greatest chance of producing higher rankings and more relevant search traffic for our clients. Here are a few of the SEO services we provide:
Targeted Content Creation
Extensive Technical SEO (Site Speed Enhancements, 301 Redirects, 404 Broken Links)
Ongoing SEO Quick Win Enhancements
Link Building "Earning" Services
Content based links
Digital PR
Link Reclamation
High Powered Directories
Partnerships
Link Magnets
Guest Blogging
Here we perform a deep dive into your backlinks and brand mentions to get a sense of what opportunities we can take advantage of. We also better understand your business objectives here.
It's time we deep dive into the various keyword opportunities and content strategies that will translate into targeted increased traffic through outreach.
We begin the process of develop big and small content pieces that will be used in conjunction with our link building strategies.
This is why the ducky legs start kicking. We develop our link building strategy and begin executing on it over a 6 month period.
Links to your website is the biggest factor in ranking. From influencer outreach to content development, our team has an array of strategies ready to go.
Granular Analytics & Link Building Reporting
This is an area we love to talk about.  With analytics, we can determine what's effective and what's not and turn ineffective campaigns into positive ROI campaigns for our SEO clients.  We pull many link reports including:
Google Webmaster Tools
Moz
SEMRush
Google Webmaster Tools
Bing Webmaster Tools
You will receive regularly reports highlighting the most important functions of your search engine optimization and we will report on everything from Rankings to keyword opportunities all in one dashboard.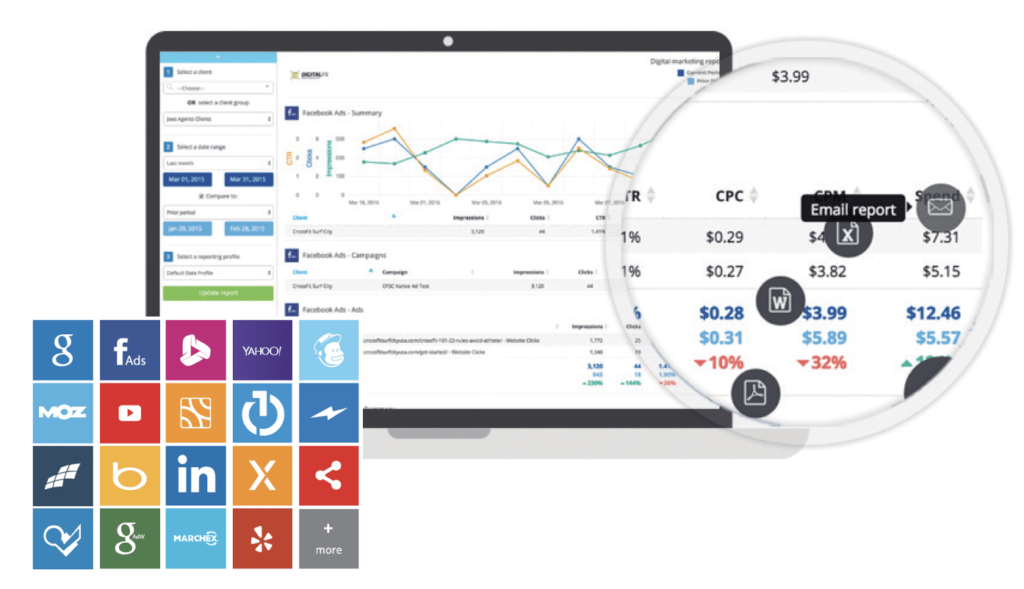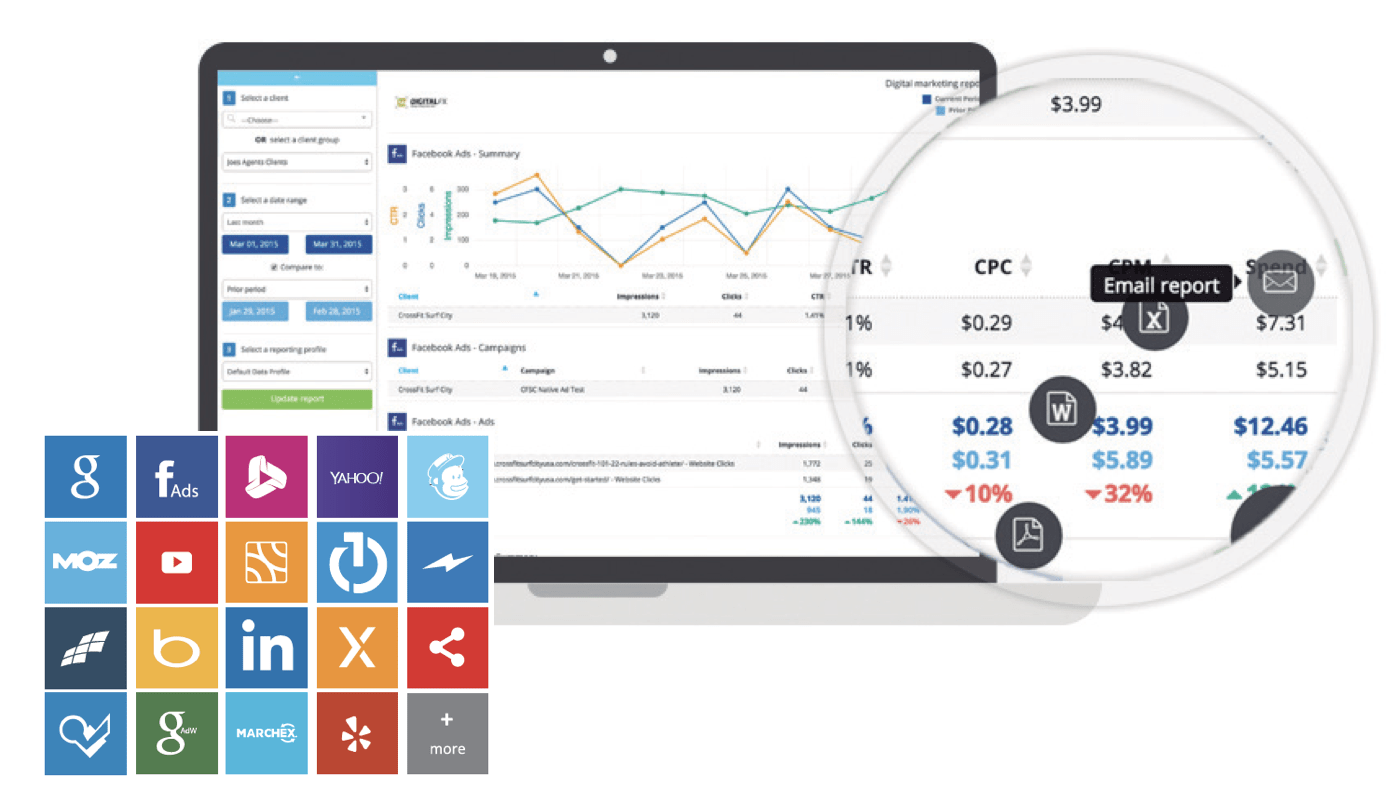 Google currently holds 80.5% of total search engine market share (up from 65.5% in January 2016).
57% of B2B marketers stated that SEO generates more leads than any other marketing initiative.
Search Engine Optimization remains a critical channel for brands and organizations that want to connect with active searchers.
Why would you not want to be in front of those active buyers?  We can get your company ranked.
Fill Out the contact form or call us at 1 (877) 776-7358.