Why Start With Geofencing Marketing & Data Targeting?
Location Is Everything.
Leading with geofencing marketing allows Agencies and Brands to build comprehensive digital marketing full funnels strategies translating into leads, sales, branding and engagement.
Audience Targeting Tools We Use To Bolster Geofencing Marketing To Drive Leads, Sales, Brand Awareness And Engagement
You'd Be In Great Hands. These Clients Are
Book A Geofencing Marketing Demo With Our Team
In the marketing discovery calls, we discuss how geofencing can work for you, CPM & Pricing for geofencing marketing, The process of geofencing, how we partner with agencies as well as direct brands.
Brands We Serve
SMB's and Local Brands deserve access to the best in class advertising technology. From Facebook Geofencing Marketing & OTT Advertising to Call Tracking & Lookalike Modeling, we leverage digital solutions that translate into leads, brand awareness, and engagement. Below are a just a few of the industries we serve:
Agencies We Serve
We created an entire white label partner program just for agencies. We partner with over 500+ marketing consultants and digital agencies who need a partner who gets strategy and can leverage our programmatic display, education and our academy, and geofencing marketing to bring powerful solutions to clients, that are both profitable to their client…and to their agencies. Partners we serve:
Marketing/Industry Consultants
TV/Radio Stations
Technology Companies
News Publications
More Than Just Results…It's Process & Partnerships
With countless agencies and brands, leads and conversions is half the battle. The other half is a partner you trust, is proactive in communication and recommendations, and gets strategy.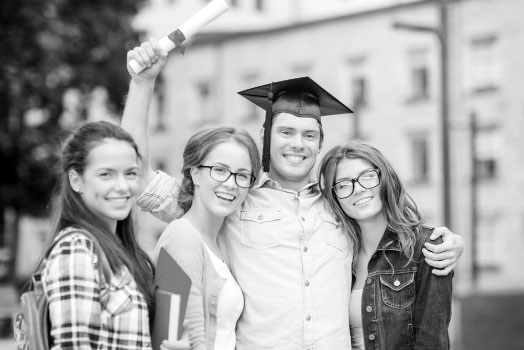 Case Study I
20% Year Over Year Enrollment…During COVID-19 Pandemic
After inquiring about our OTT Advertising solution, we expanded our relationship with this university to assist with geofencing marketing, ott advertising, google adwords, Facebook, data analytics and call/form tracking to measure everything with our full funnel marketing plan. To say the least, it wasn't simply the results…client felt like we cared as much as they did about the relationship and the strategy we provided…And it showed.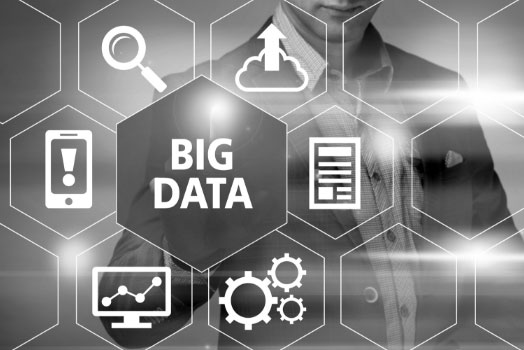 Case Study II
We Leverage Our Own Digital Advertising…For Ourselves
Everything we do for our clients…we do for ourselves. So it's never lip service or on the job training. We have processes and full funnel advertising we leverage for ourselves that produces countless leads a day for our agency ranging from inbound marketing and programmatic display to paid media and paid social. These best practices are filed away and brought out for any clients and agencies who need them to grow themselves.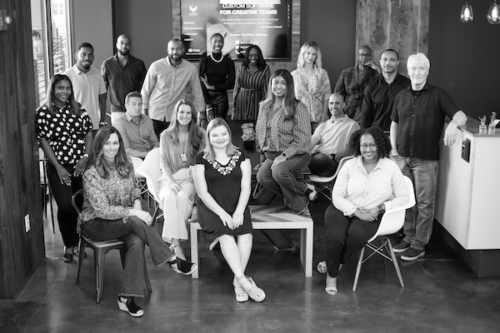 Case Study III
A Testament To Our Clients…And Our Team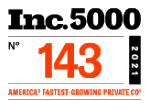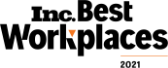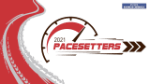 After winning Inc.'s 2020 Best Places To Work & Their Fastest Growing Companies In America, we've built an enterprise that not just our client's can appreciate, but our team can be proud of. Our senior directors have over 10+ years of marketing experience and deep experience in digital strategy, so your engagement is more than just the results. It's about a partner you can confidently team up with to ensure the growth of your enterprise.
View More Case Studies
ABL… Always Be Learning
Access A Comprehensive 4-Hour Training On Programmatic Display & Geofencing Marketing
From our industry and product specific webinars to our Partner Academy Course available to our brands, white label partners, and referral partners, we take education seriously. Education only allows us to ask the right questions to uncover more ROI opportunities for brands. And we make it available to you.
Our Marketing Tech Solves Real Business Problems
The same marketing and technology solutions we leverage for clients, we even leverage for ourselves. See how we devise comprehensive omnichannel marketing full funnel strategies for each of the business marketing challenges.
Partner Platforms
Our Suite Of Advertising Exchanges To Fit Your Digital Advertising Needs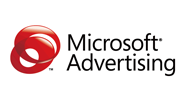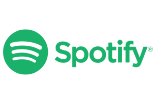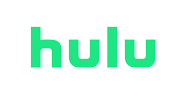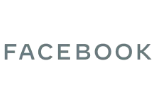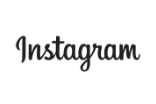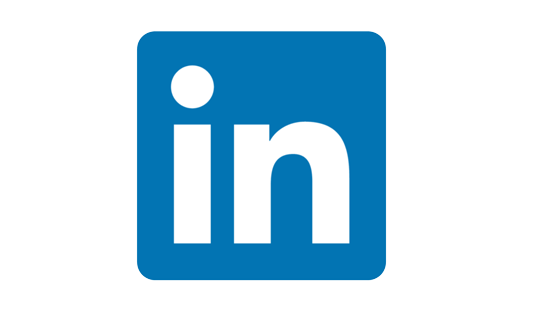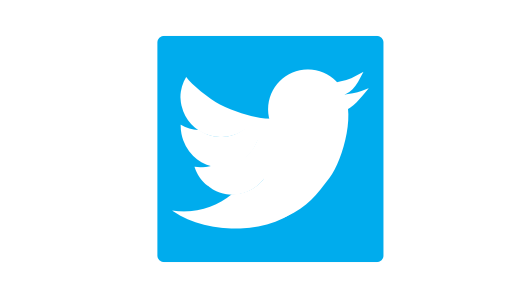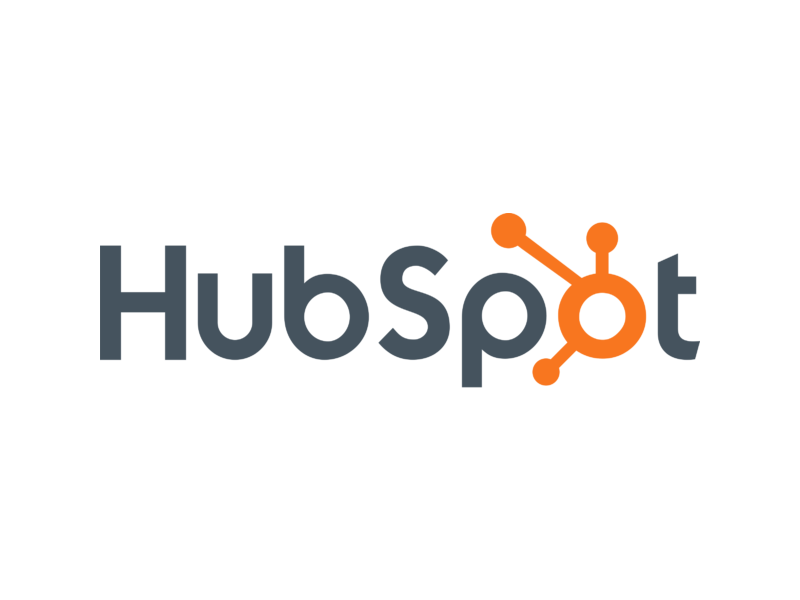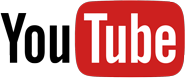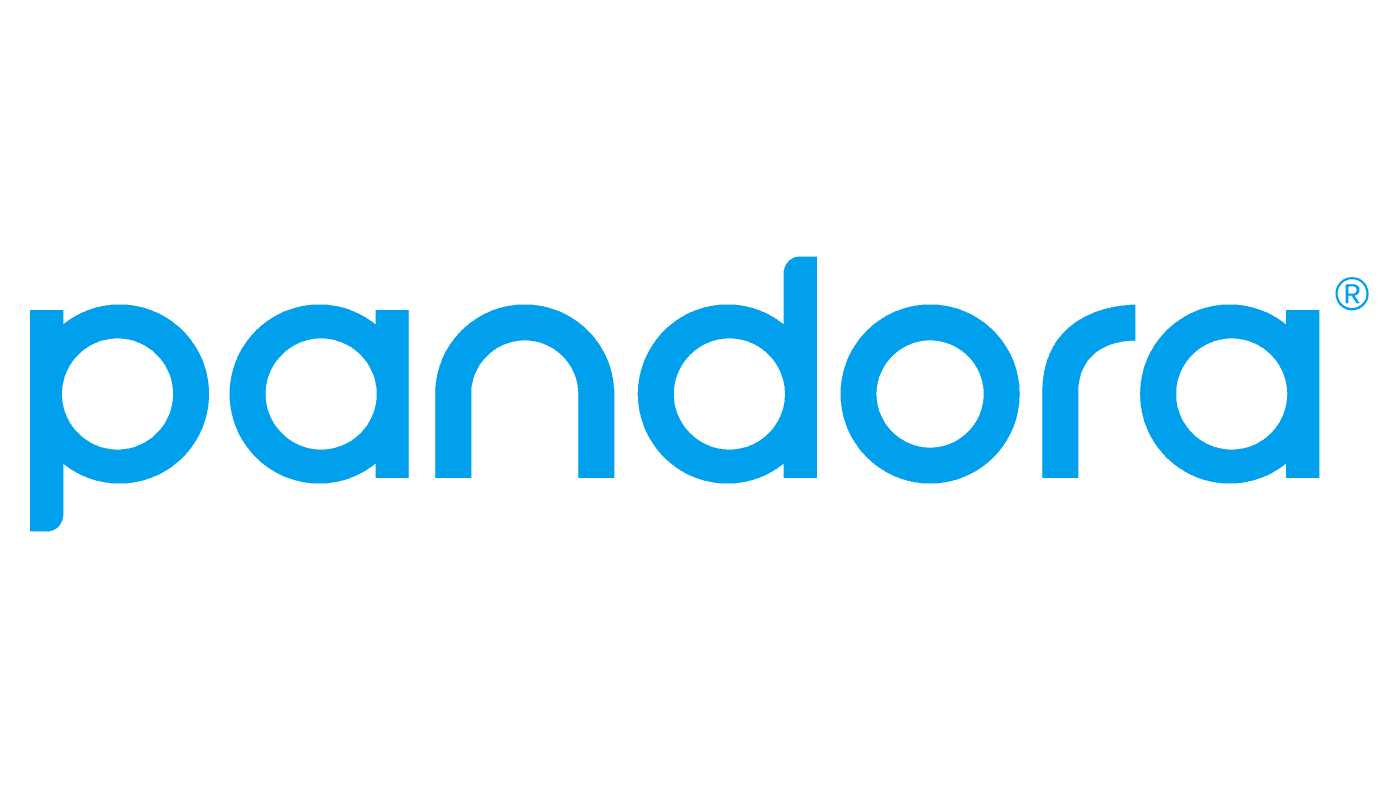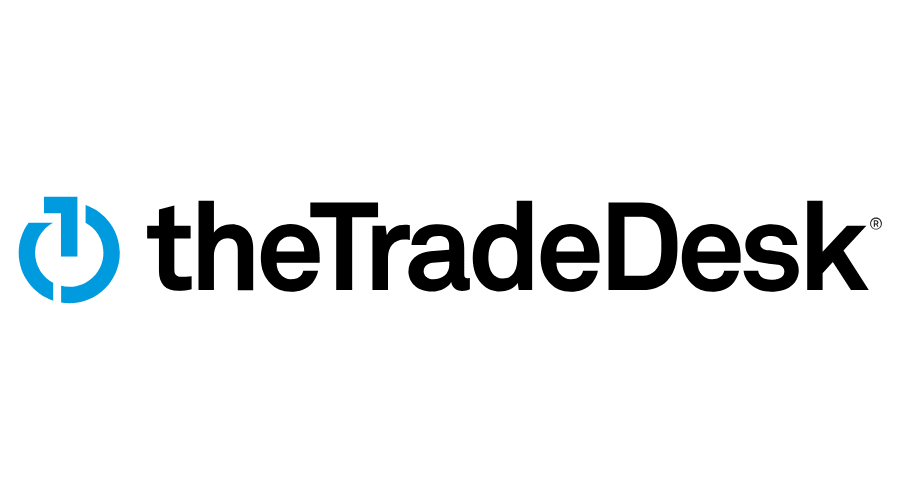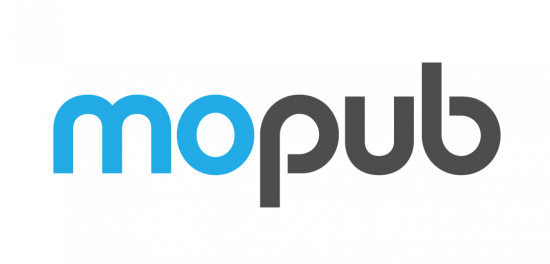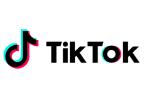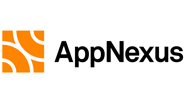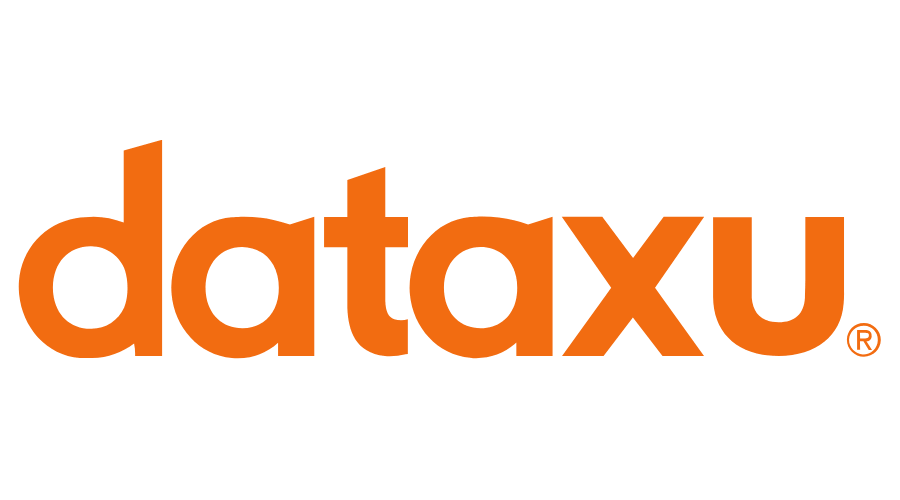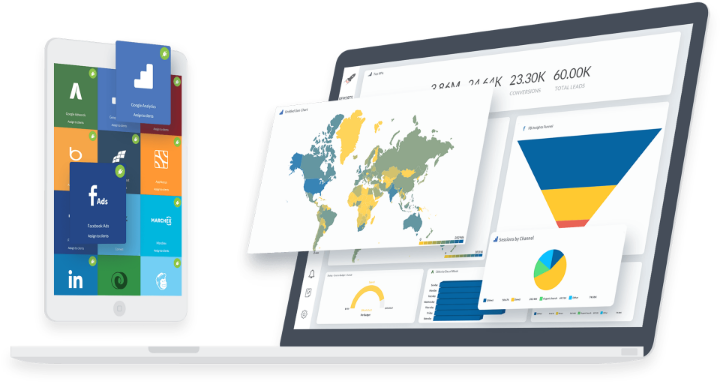 Real Time Dashboard To Measure All Campaigns
View all your digital marketing channels via one dashboard 24/7…No more excel spreadsheets you receive months after campaigns are launched. Get them the next day.  And most importantly, view measurements from phone calls, form submissions, button clicks, and even walk-in conversions from digital your marketing campaigns.
Leverage the reporting at scale with business intelligence insights and data you can make real time decisions from:
Our Analytics & Reporting Features
Track Walk-In Conversions Via Your Geofencing, Addressable Geofencing & OTT/CTV Advertising Campaigns
Import Any & All Digital channels To Visualize Performance (Google Ads, Facebook & Instagram, Google Analytics, Call Tracking, LinkedIn)
Better understand the relationship between geofencing and your full funnel tactics
Compare Advertised To Walk-In Foot Traffic To Natural Walk-In Foot Traffic
Visualize data better to optimize and pivot marketing spends in real time for faster improved performance
Download Reports In PDF, Excel, and PPT with your logo to share within teams and for clients
Have A Marketing Problem…Let Us Solve It
Be it A la carte pricing or wanting to book a demo, enter your information and we'll respond within 4 hours…not 24 hours.
Atlanta Office
976 Brady Ave NW, Suite 100
Atlanta, GA 30318
Charlotte Office
436 E 36th St
Charlotte, NC 28205
Email Us
Client Testimonials
I've worked with many, many partners in the past and have never had the same level of ownership of client's goals as Propellant Media exhibits. It's terrific working with the PM team. They're all very knowledgeable, flexible and true partners.
Lisa | KSU
They deliver solid, no-nonsense PPC work. Tough to do for a 1,000+ person luxury real estate company.
Craig | Douglas Elliman
They've added a whole new line of business to our company. The academy also helped scale our education for our sales team.
Brock | Omnitized
Our agency was on the hunt for a partner to provide geofencing services and Propellant has been the perfect fit. Their team has been great about answering questions, helping us get campaigns off the ground, and providing exceptional customer service. We'll continue to use Propellant for our clients and recommend their services to others in the industry!
Ellie | E Power Marketing
Propellent Media's digital marketing efforts are highly effective, but customer service is their greatest strength.
Barbara | Undisclosed Locations
Hey, what you guys can do is a bit scary, but cool at the same time. It's kind of like magic.
Dave | High End Jewelry Store
We saw a large increase in walk-in and web traffic for our clients.
Steve | ES Group Marketing
We are an agency that works with small businesses to create and execute value-added digital strategies. Propellant is our partner for geo-fencing campaigns. They do a wonderful job of working with us to ensure we have the customized campaign for our clients. They are professional and always working to create great and productive campaigns.
Cynthia | Cync Up
The Center was very pleased with the execution of our digital ads. We've had great reach and any time we needed a change to be done, Justin was quick to fix it.
Torrie | Center For Human & Civil Rights
Agencies & Brands We Partner With