See How White Label Geofencing Marketing Could Work For You
Our White Label Geo fencing and addressable (household) geofencing technology can give advertisers the competitive edge they've been looking for and that none of their competitors are using. See mobile location based advertising in action:
Full Programmatic Course To Support All Our White Label Partners
We understand it's important to not simply create a partnership with our clients, but to provide both education and support in all efforts centered around business development and campaign execution.  As a result, we have created our white label partner Propellant Media Academy Series, at no charges to any white label partners who work with Propellant Media.  Sample Modules include:
How To Leverage OTT & CTV Advertising

Advanced Strategies for 10 Industries We Operate In

What Is Conversion Zone Tracking

How To Measure Lift In Foot Traffic

How To Determine Programmatic & Geofencing Budgets

How To Win More Business With Geofencing
Here is one of our sample modules for you to view ————————————————->
Bring Our Reseller Geofencing Solutions To Your Clients
Our White Label Geofencing division remains at the heart of our digital agency.  Our team has partnered with dozens of  other digital agencies that want to bring our cutting edge location based advertising solutions to their clients and organizations they engage with on a day-to-day basis.
With our white label division, we are able to act as your fulfillment arm for any digital advertising needs your clients may need.
Our team will provide custom reporting, proactively optimize campaigns for advertisers, and put together comprehensive digital programs that bring in leads, customers, and brand exposure to your clients.
And we do this in a way for it to remain profitable for your firm and bring significant value.
What You Get As A White Label Partner
Because your clients deserve the most comprehensive and advanced targeting capabilities along with a team that can problem solve for your clients business goals, not force our services onto them.  But here are some more particular reasons to partner with us:
White Label Explainer Video – We developed this unbranded explainer video that white label partners have access to.
Full Programmatic Partner Academy – Our Programmatic Academy is the first of it's kind amongst advertising tech firms. We provide over 4 hours of content and 22 modules to help equip and train marketing departments, agencies, and publishers on geofencing advertising and programmatic display.
Geofencing Ebook You Can White Label – Remember the geofencing ebook you may have downloaded when you visited www.propellant.media?  We offer that similar ebook and the PSD version for you to modify and brand it for your own organization.
Starter Business Development Video – You gain access to our kickstarter video to assist you in your business development efforts in selling geofencing and programmatic display to your existing clients as well as new prospects.
24/7 Analytics Dashboard – Our analytics dashboard updates daily and can be accessed by all our clients with real time reporting on all metrics including.
24/7 OTT Advertising Dashboard & Reporting
With Our OTT/CTV TV Advertising reporting, brands and agencies can have 24/7 reporting and know how their campaigns are performing through the course of the flight.  We provide more details on campaigns to ensure clients are gaining insights on the impact of ad spends.  Are below examples of variables we report on in your OTT Advertising Dashboards:
Video Impressions
Watch Rates
Video Completions
Click Through Rates
Geographical Breakdown
Channels Your Ads Were Served On
Devices Ads Are Delivered On
Device Make (ROKU, Amazon)
View Through Conversions
Walk-In Visits
Busy?  Watch Our Recorded Reseller Geofencing Webinar.  Here is What You'll Learn
What Is Geofencing

Dispel Many Geofencing Myths

Realtime Geofencing Case Study

Strategy & Use Cases With Geofencing

How To Measure Foot Traffic W/ Geofencing

How To Profit From Geofencing Advertising

How To Win More Business With Geofencing

How To Get Started With Geofencing
Organizations & Agencies We've Partnered With
Newspaper Publications
Magazines
Radio Stations
TV Stations
Marketing Agencies
Bill Board Companies
Digital Marketing Agencies (SEO/SEM/Social Media)
Creative Agencies
Sports Marketing Firms
Convention Centers & Event Spaces
Organization
Trade Associations
Direct Mail Companies
PR Firms
Franchise Consultants
Political Consultants
Business Advisors
Only 22% Of Businesses Say They're Using Hyperlocal Targeting To Its Full Potential."  Are You?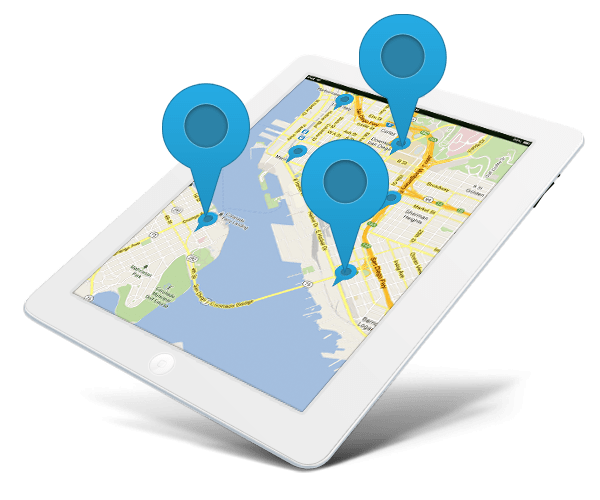 Key Geo Fencing Benefits
Only Need Location Services of Mobile Device Turned On.  NO OTHER REQUIREMENTS NEEDED

90% of individuals typically have location services turned on

Does not require Physical BEACONS

Location File Import and Export Capability

Granular Localization via Custom Shapes & Sizes

Target location visitors or event attendees for 1 day – 30 days

Serve ads across the 600,000 App's we have access to

Retarget customers who visit or commute through any geo-fenced location
White Label Geofencing Reseller Execution Process
This forms the basis of your digital needs so our team can understand your ideal customer, your business goals, any existing advertising and marketing you're doing, and how we can develop a digital plan of action.
What will you say when you show up? That question matters more than anything. Here we take your messaging and build Ads around it.
From demographic targeting, geographic, and behavioral targeting to campaign objectives, we will build a granular campaign to reach your target audience.
Now we can pull all our advertising into a clean reporting system that you can easily review and dissect.
After running the campaign for 1 – 2 weeks, we start our optimization process with split testing ads, changing targeting parameters, and checking CPA goals.
White Label Partner Frequently Asked Questions
Partner Platforms
Our Suite Of Advertising Exchanges To Fit Your Digital Advertising Needs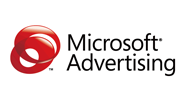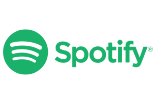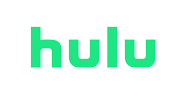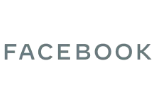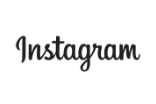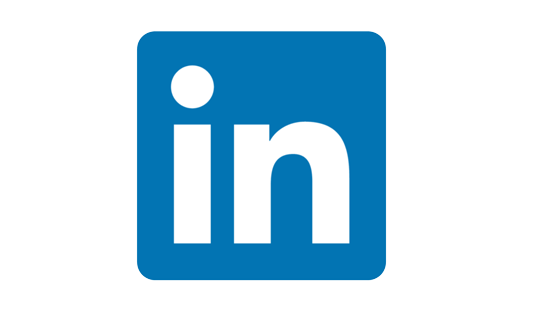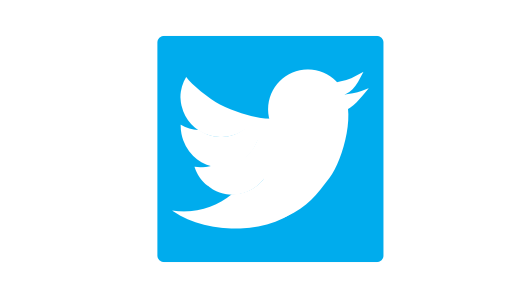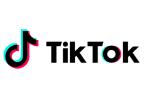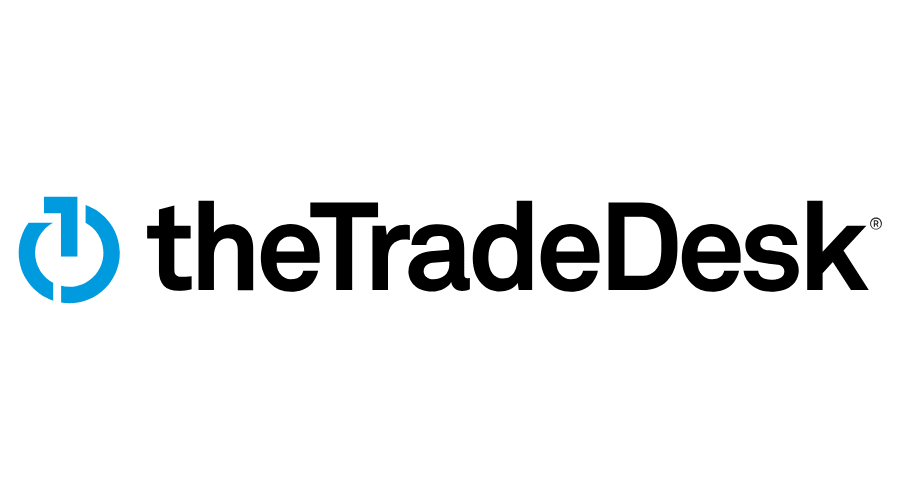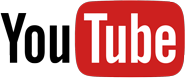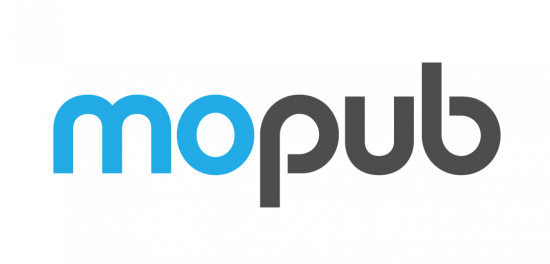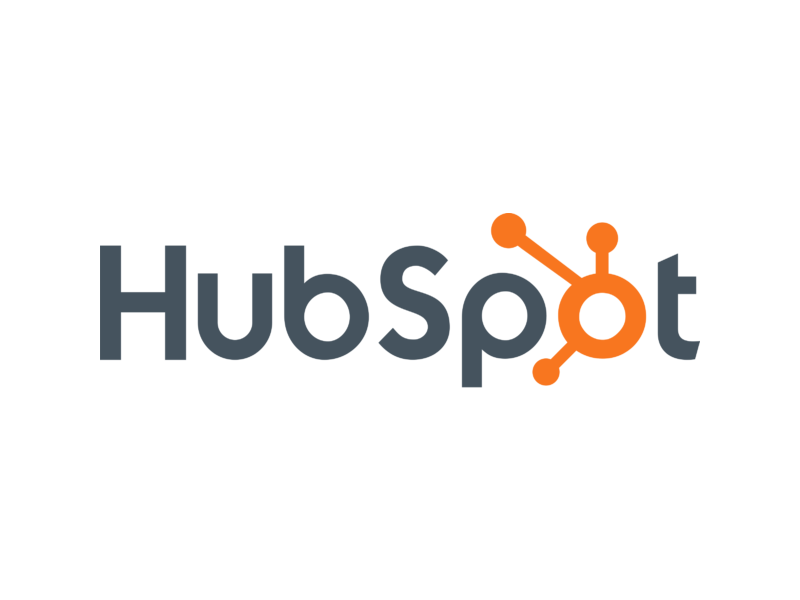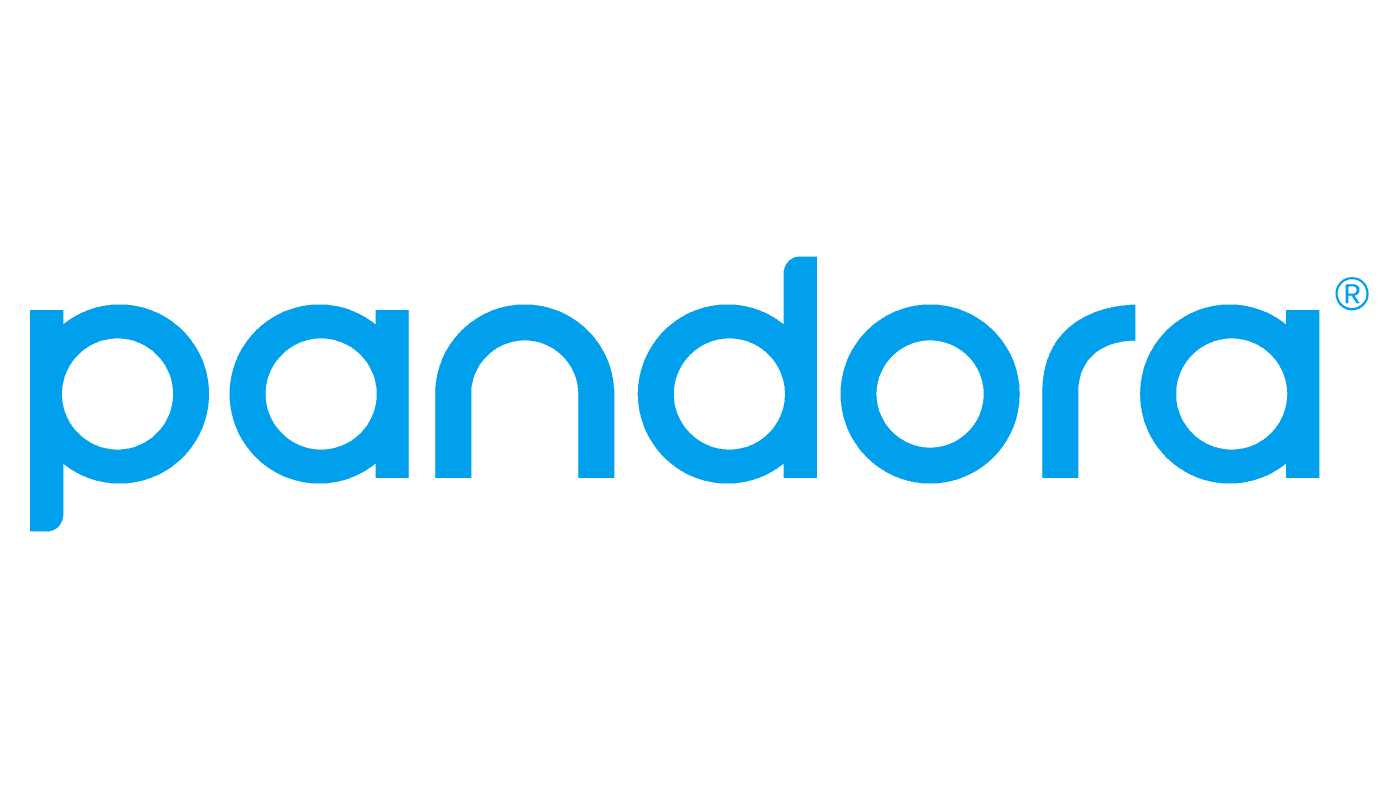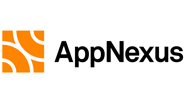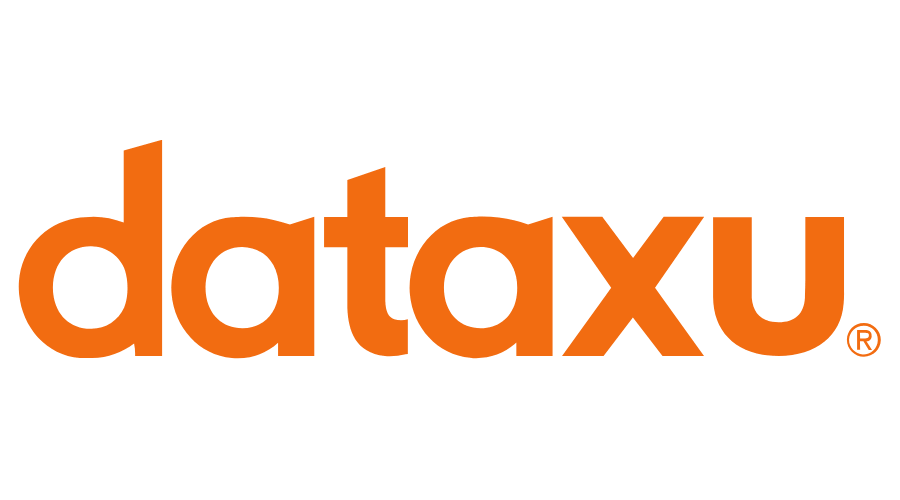 "47% of consumers surveyed stated that they would be likely to shop from a retailer that offered promotions when they are nearby. "
"Studies suggest that when a user isn't surfing the web on his or her phone, he or she is likely to spend 86% of smartphone time using apps."
Geo fencing can be the key differentiator in your business targeting the audience that matters the most to your company.
Why would you not want to be in front of those active buyers?  We can get your company ranked.
Fill Out the contact form or call us at 1 (877) 776-7358.