Technical SEO Challenges
It's not enough to focus on link building and on page keyword optimization if the technical aspects of your website are not sound.  We run into clients often who fail to answer these questions:
Are all of your critical web pages being indexed by Google?
What is your site speed?  Is it slow?
Are your pages properly interlinked for added crawlability?
Do you have any noindex tags on pages you really do want indexed?
Should you restructure your site so it's better technically sound?
If you're changed your entire url structure, are you redirecting to the proper landing pages, so you don't lose out on SEO rankings?
How many error 404 pages do you have?
These questions along with 50 others are what we go through with companies with complex technical seo challenges.
Proof That Technical SEO Matters
The numbers do not lie.  Technical Search and the dirty part of SEO is what we love.  It's not the fun part of SEO for many companies, but by having an appreciate for it's importance, you don't miss out on the finer aspects of improving your search rankings.
Technical SEO Is A Process – We're Here To Guide
The search engines must be able to find, crawl and index your website properly. In this lesson, we've assembled a list of technical topics you need to be aware of, with tips to avoid mistakes that could sink your SEO ship:
Cloaking
Redirects
Duplicate content
404 error page
Plagiarism
Site performance
Robots.txt
User-generated spam
Structured data
And a lot more.  These are just the icing on the cake.  But if these components are not properly managed, your site can be greatly impacted with negative ranking potential.
"93% of online experiences begin with a search engine whether it's Google, Yahoo, Bing or some other search engine."
The good news is at Propellant Media, our focus on producing great content coupled with an effective SEO strategy is what ultimately impacts our clients' listing results.  We are your modern PR digital agency.  By educating our clients on what makes Google's Algorithm tick, we can pull the levers that have the greatest chance of producing higher rankings and more relevant search traffic for our clients. Here are a few of the SEO services we provide:
Targeted Content Creation
Extensive Technical SEO (Site Speed Enhancements, 301 Redirects, 404 Broken Links)
Ongoing SEO Quick Win Enhancements
Link Building "Earning" Services
Content based links
Digital PR
Link Reclamation
High Powered Directories
Partnerships
Link Magnets
Guest Blogging
Here we scrape your entire website, getting a clear map of how your website is viewed by Google and other search engines.
It's time we deep dive into the various keyword opportunities that will translate into targeted increased traffic.
First stage is checking on page signals ranging from title tags, content, and meta descriptions to ensure we're relevant.
Are we searchable and can we get crawled by the search engines? If not, we cannot rank for keywords. That's why we place an emphasis here (Site Speed Enhancements, 301 Redirects, 404 Broken Links).
Links to your website is the biggest factor in ranking. From influencer outreach to content development, our team has an array of strategies ready to go.
Granular Analytics Technical SEO Reporting
This is an area we love to talk about.  With analytics, we can determine what's effective and what's not and turn ineffective campaigns into positive ROI campaigns for our SEO clients.  We pull many local SEO reports including:
Google Webmaster Tools
Moz
SEMRush
Google Webmaster Tools
Bing Webmaster Tools
You will receive regularly reports highlighting the most important functions of your SEO and we will report on everything from Rankings to keyword opportunities all in one dashboard.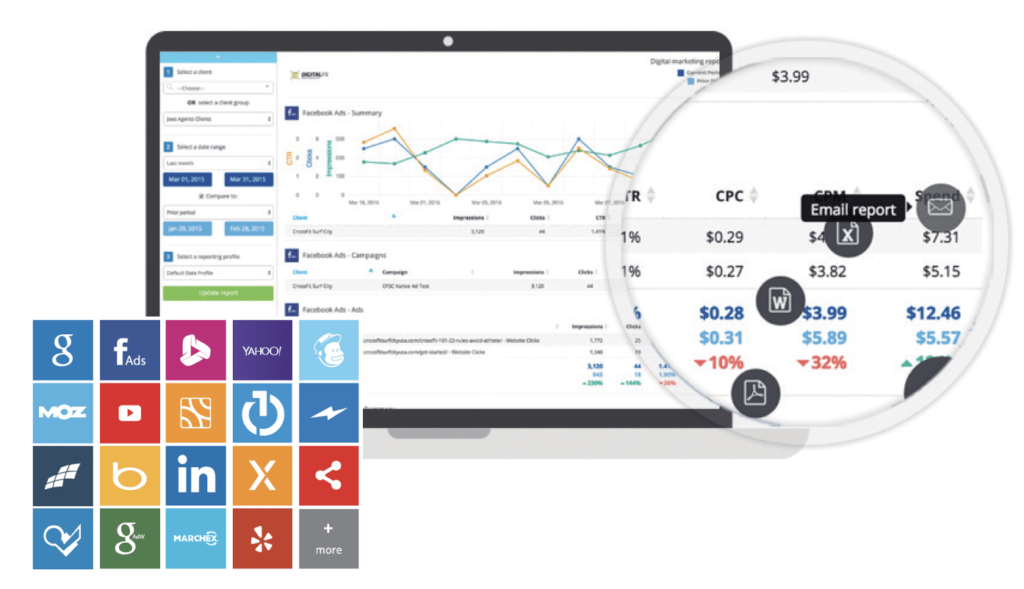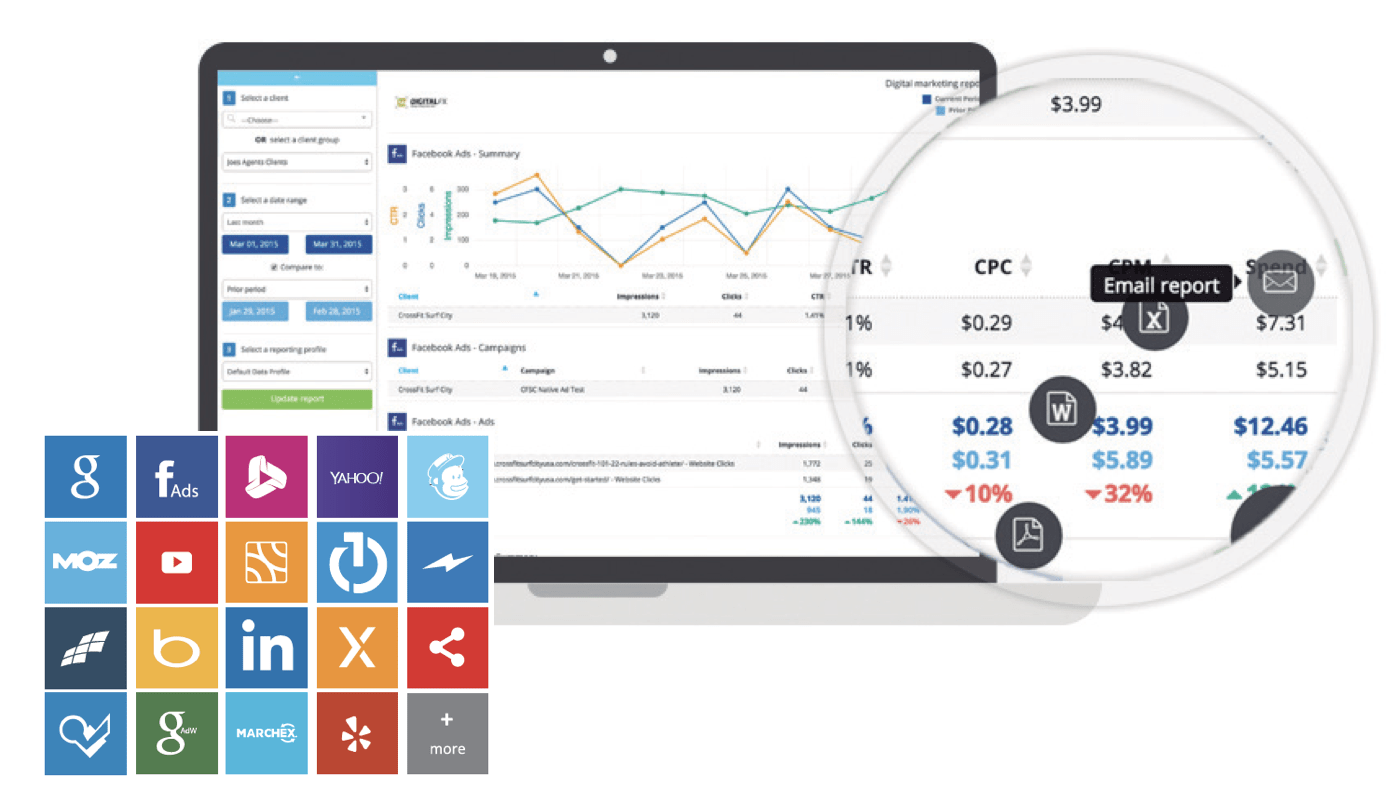 Google currently holds 80.5% of total search engine market share (up from 65.5% in January 2016).
57% of B2B marketers stated that SEO generates more leads than any other marketing initiative.
Search Engine Optimization remains a critical channel for brands and organizations that want to connect with active searchers.
Why would you not want to be in front of those active buyers?  We can get your company ranked.
Fill Out the contact form or call us at 1 (877) 776-7358.