Leverage Email Marketing Automation To Drive Revenue & Engagement
Email marketing has become the final line of touchpoints needed to engage a prospect and get them to convert.  Having that verified email is the moment of truth for many organizations and brands.  But it doesn't stop there.  Understanding engagement and background matters.  Through Hubspot, we're able to achieve proper marketing automation to drive engagement for brands and organizations.
We are able to personalize emails to get more opens and clickthroughs.  We will also get more of your emails opened and links clicked when you tailor each email to each subscriber.
You can use an email subscriber's lifecycle stage, list membership, or any information in their contact records to automatically serve up the most relevant subject lines, content, links, attachments, and calls-to-action.
Then schedule your email campaign, hit send, and know that your email will show up in each inbox at the optimal time, regardless of time zone differences.
Benefits Of Email Marketing Automation
Email remains the ongoing line of defense brands need to keep your organization top of mine to people who at one point expressed an interest in your brand.  Here are some fo the many benefits of email marketing automation that we deploy:
Develop email lists to create the ideal level of personalization
Set up triggers that email people when an action is performed on your website, a prior email, or an combination of workflows, triggers and engagement
Track overall engagement such as opens, clicks, scrolls, and more
Segment out lists based on prior customer data
Create email split tests to determine top performing email workflows
View detailed engagement analytics
Use A/B tests to uncover the subject lines that get the most opens, and the content and calls-to-action that earn you better engagement rates and more sales.
Dive even deeper into your data to see who's engaging with each email and when, what device they were using, the most popular links and documents, and more. Use this insight to design new tests that will take conversion rates to new heights.
Trigger Emails & Create Lists Of People To Tailor Messaging
Through Hubspot and our technology platform, we will develop custom tailored triggers and email lists to ensure the level of personalization is maximized including:
Developing a capture system on your website to collect emails from people who visit your website
Create If/Then Branches based on certain triggers within your email automation campaign
Developing both tasks and internal notifications when certain actions are met
There are many ways to use email marketing — some of the most common including using the tactic to:
Build relationships: Build connections through personalized engagement.
Boost brand awareness: Keep your company and your services top-of-mind for the moment when your prospects are ready to engage.
Promote your content: Use email to share relevant blog content or useful assets with your prospects.
Generate leads: Entice subscribers to provide their personal information in exchange for an asset that they'd find valuable.
Market your products: Promote your products and services.
Nurture leads: Delight your customers with content that can help them succeed in their goals.
Email Marketing Automation Process
Here we perform a deep digital dive into your company to see how we can leverage email marketing automation for your business and your business objectives.
Provide our team with the email lists and over category breakdown of such lists prior to launching the email marketing automation campaign
Email Marketing Automation Launch
It's time to begin developing your email marketing automation campaign from campaign tactics to targeting and developing proper lists and triggers within your campaign.
We pull all our reporting and analytics to share insights into best performing email campaigns for the organization.
Whether it's changing targeting, modifying button text, or recreating emails, we take this part seriously and work to improve the efficacy of the email marketing campaign.
Email Marketing Automation Reporting
Tracking online conversions (form submissions and sales) is one thing.  And with email marketing, we can set up conversion tracking based on high level conversions that matter to your organization.
If you are leveraging our location based technology to directly communicate and reach your desired audience, contact us on how we'd develop a granular campaign tailored to your business and organizational goals.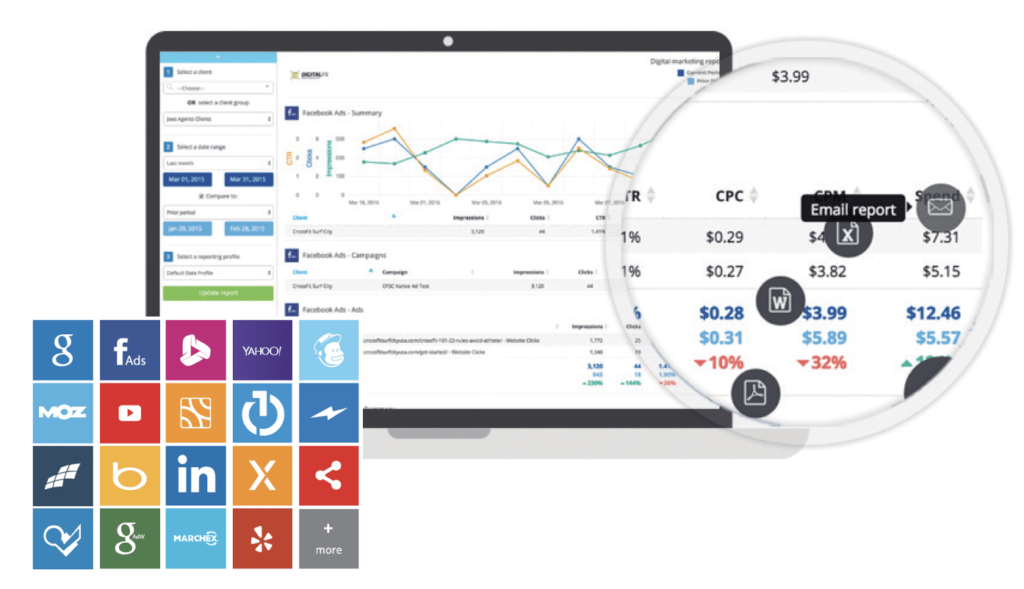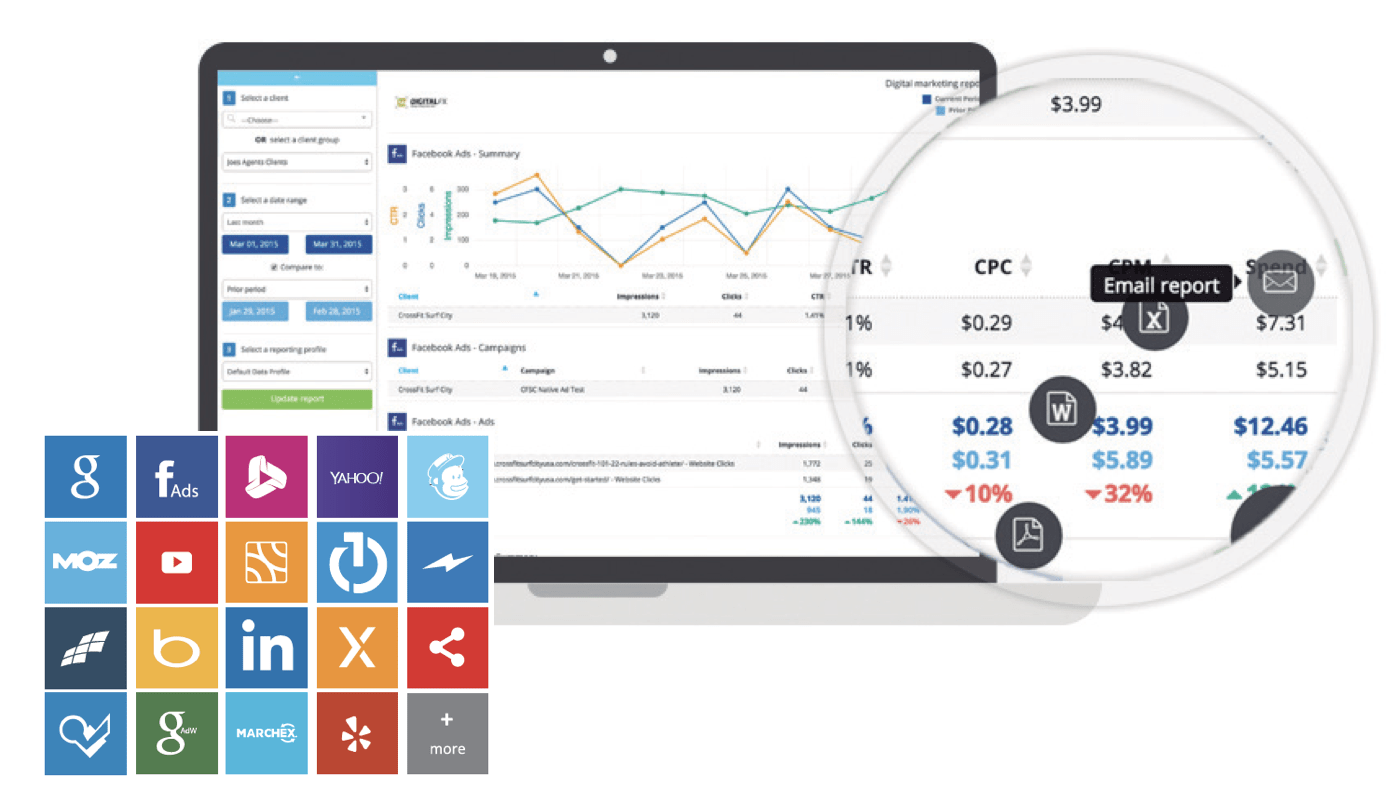 "47% of consumers surveyed stated that they would be likely to shop from a retailer that offered promotions when they are nearby. "
"Studies suggest that when a user isn't surfing the web on his or her phone, he or she is likely to spend 86% of smartphone time using apps."
Geo fencing can be the key differentiator in your business targeting the audience that matters the most to your company.
Why would you not want to be in front of those active buyers?  We can get your company ranked.
Fill Out the contact form or call us at 1 (877) 776-7358.