What Is International SEO?
International SEO is the process of optimizing your website so that search engines can easily identify which countries you want to target and which languages you use for business.
Do you need to go international?
If you know that a good share of your website visitors come from a different country than where you're located, speak different languages, or both, then it may be time to make some changes to your website to create a better experience for all of your international visitors.
On the surface, international SEO may seem like a totally foreign concept, but in reality, you may be more familiar with it than you know. Think of international SEO as geotargeting, but instead of optimizing your website to attract traffic from your city or state, you're optimizing it for different countries and languages.
Some of our International SEO Best Practices
Subdomain — Internationalized content is placed on a separate "third-level domain" that may or may not pass or receive link equity from the root domain.
Subdirectory — Internationalized content is placed in a specific subdirectory, or subfolder, of a root domain.
Make sure that everything from your site navigation, to your content, to your help desk, is in the primary language of the region you're targeting.
Different domain  — Internationalized content is placed on an entirely different root domain than the non-internationalized site.
Don't use machine translations (they're still just not good enough).
Don't automatically redirect a user to a different language based on location. It's fine to suggest an alternate language site, but you don't know (without asking) if that English-language searcher in France is an expat, a student of foreign language, or someone who's lost on the internet.
Stay away from using cookies or scripts to show different-language versions of page. Search engines can't crawl that type of dynamic content, and human users may not be able to see it, either.
International targeting in a nutshell
If you're targeting a specific country, think about using a ccTLD. But, if you are focusing on language targeting only, a ccTLD probably isn't your best choice as they're meant for targeting a specific geographic area and not specifically the language spoken there. In these cases, you'll likely want to use a different internationalization technique such as using hreflang, subfolders, or subdomains in combination with or instead of using a ccTLD. If you choose not to use a ccTLD for your internationally targeted site, check out this discussion of the pros and cons of subdirectories versus subdomains.
If your company sees a service or product that can be sold overseas and the difficulty to rank for those keywords are relatively easy to moderate, international SEO can help produce develop a plan to go overseas into new markets.
"93% of online experiences begin with a search engine whether it's Google, Yahoo, Bing or some other search engine."
At Propellant Media, our focus on producing great content coupled with an effective SEO strategy is what ultimately impacts our clients' listing results.  We are your modern PR digital agency.  By educating our clients on what makes Google's Algorithm tick, we can pull the levers that have the greatest chance of producing higher rankings and more relevant search traffic for our clients. Here are a few of the SEO services we provide:
Targeted Content Creation
Extensive Technical SEO (Site Speed Enhancements, 301 Redirects, 404 Broken Links)
Ongoing SEO Quick Win Enhancements
Link Building "Earning" Services
Content based links
Digital PR
Link Reclamation
High Powered Directories
Partnerships
Link Magnets
Guest Blogging
International SEO Process
Determine Market Expansion
Here we perform a deep dive into the global markets we can expand into with proper international SEO.
Based on global markets and your website content and market strategy, which url structure will make the most sense for your company.
Ensuring your website is properly indexed in the relevant search engines from google.co.uk to google.fr.
This is why the ducky legs start kicking. We develop our link building strategy and begin executing on it over a 6 month period.
All of the standard SEO best practices we implement, we'll execute at a global scale in each of your targeted markets.
Granular Analytics & International SEO Reporting
This is an area we love to talk about.  With analytics, we can determine what's effective and what's not and turn ineffective campaigns into positive ROI campaigns for our SEO clients.  We pull many link reports including:
Google Webmaster Tools
Moz
SEMRush
Google Webmaster Tools
Bing Webmaster Tools
You will receive regularly reports highlighting the most important functions of your search engine optimization and we will report on everything from Rankings to keyword opportunities all in one dashboard.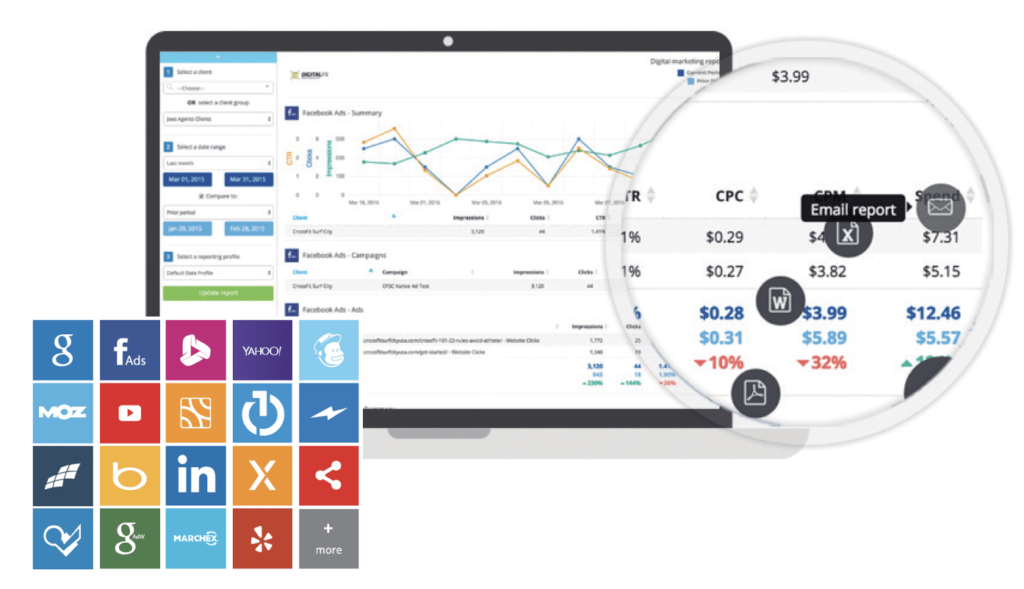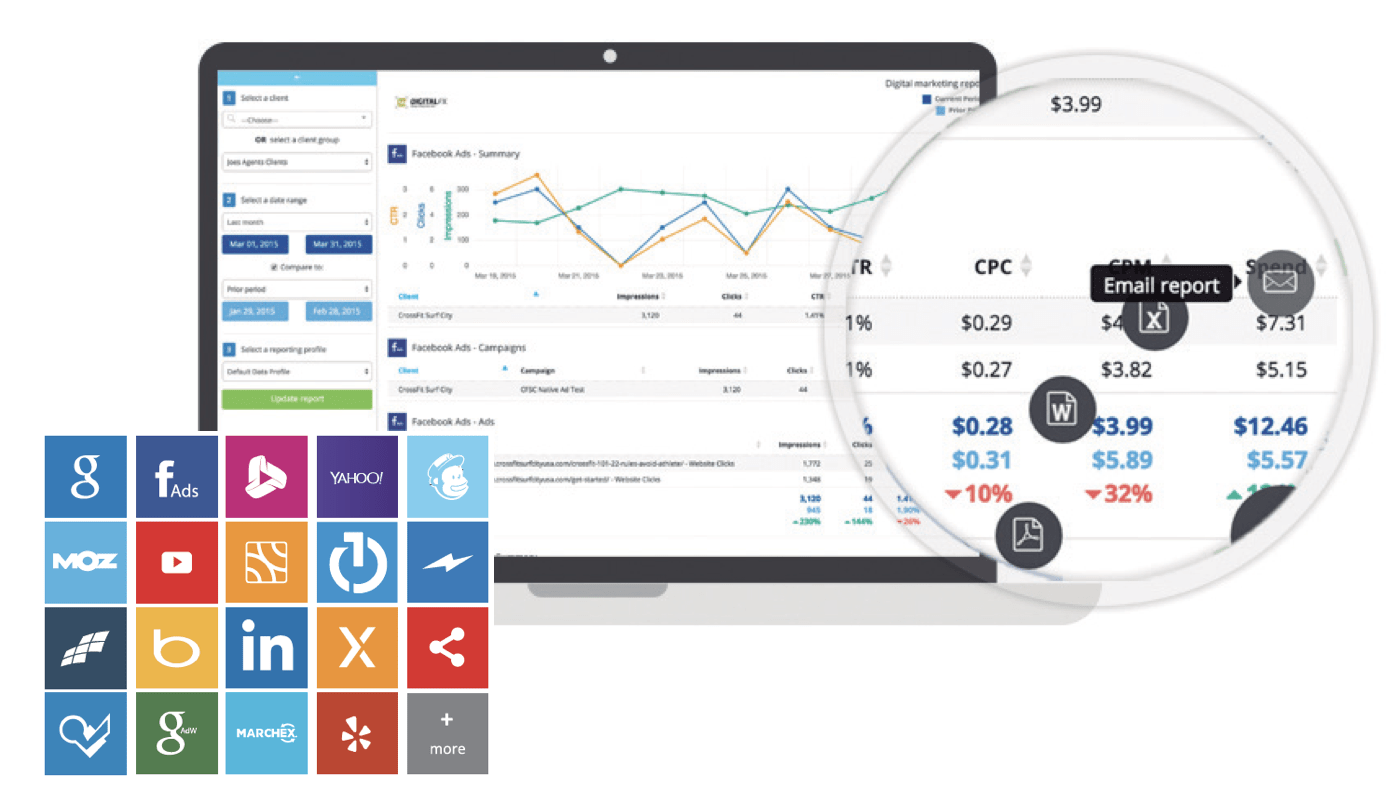 Google currently holds 80.5% of total search engine market share (up from 65.5% in January 2016).
57% of B2B marketers stated that SEO generates more leads than any other marketing initiative.
Search Engine Optimization remains a critical channel for brands and organizations that want to connect with active searchers.
Why would you not want to be in front of those active buyers?  We can get your company ranked.
Fill Out the contact form or call us at 1 (877) 776-7358.