Turn Your Anonymous Website Traffic Into Actionable Lead The Next Day
Knowing your audience and leveraging data is the key to advertising and customer targeting.  What better way to know who your true audience is other than those who visit your website.  Yes, you can leverage site retargeting to reach those website visitors, but do you really know who your customers are?  With our website unmasking technology, we can provide real leads and insights on the people visiting your website.
We do this by turning an IP Address into an actual person or business, buttressed with a core set of demographics that can be utilized for our machine learning algorithm, matching the person's IP Address to a public profile on the website visitor.  The very next days, those leads can be sent to you, allowing you to:
Engage with those customers the very next day
For Consumers, Receive insights and actionable details including Full Name, Email, Address, Gender, Age, Income
For Businesses, receive insights including Company Name, Address, Website, Industry Code, Pages Viewed
Develop a more granular set of demographic insights for your web traffic
Run regression analysis on those individuals who either visited or converted on your website
Turn Anonymous Physical On-Site Walk-In Traffic To Actionable Leads
Not only can we do this for website visitors, but also through our advanced geofencing technology, we can supply a list of leads to B2B and B2C clients who are leveraging our geofencing technology.  Whether you provide our team with 10 locations or 100 locations, after we have geofenced those locations and began serving ads to the individuals we've captured, we utilize our IP Address matching technology to provide head of household information on those who walked inside those geofencing target.
No longer do you have to wonder the demographic and psychographic make up of people visiting your geofenced locations.  Now you can know that level of media intelligence and expand it to actionable leads and publicly available information including:
Full Name
Physical Address
Email
Age Rage
Income
Process For Website Unmasking
Place Our Pixel In The Header Of Your Website
Confirm Pixel If Firing Properly
Ensure A Healthy Amount of Website Traffic Frequents Your Website (We recommend 100 Visitors Per Day)
Wait the next day for leads and actionable insights to pour into your inbox
Process For Geofencing On-Site Unmasking
Determine geofencing targets
Confirm Ad Spend For Campaign
After 30 days, receive reports on leads and insights of those visiting our geofencing targets.
Please Note: This is not our standard geofencing product and it does require a slightly higher CPM Rate and higher monthly minimum to gain access to our Geofencing Unmasking Technology.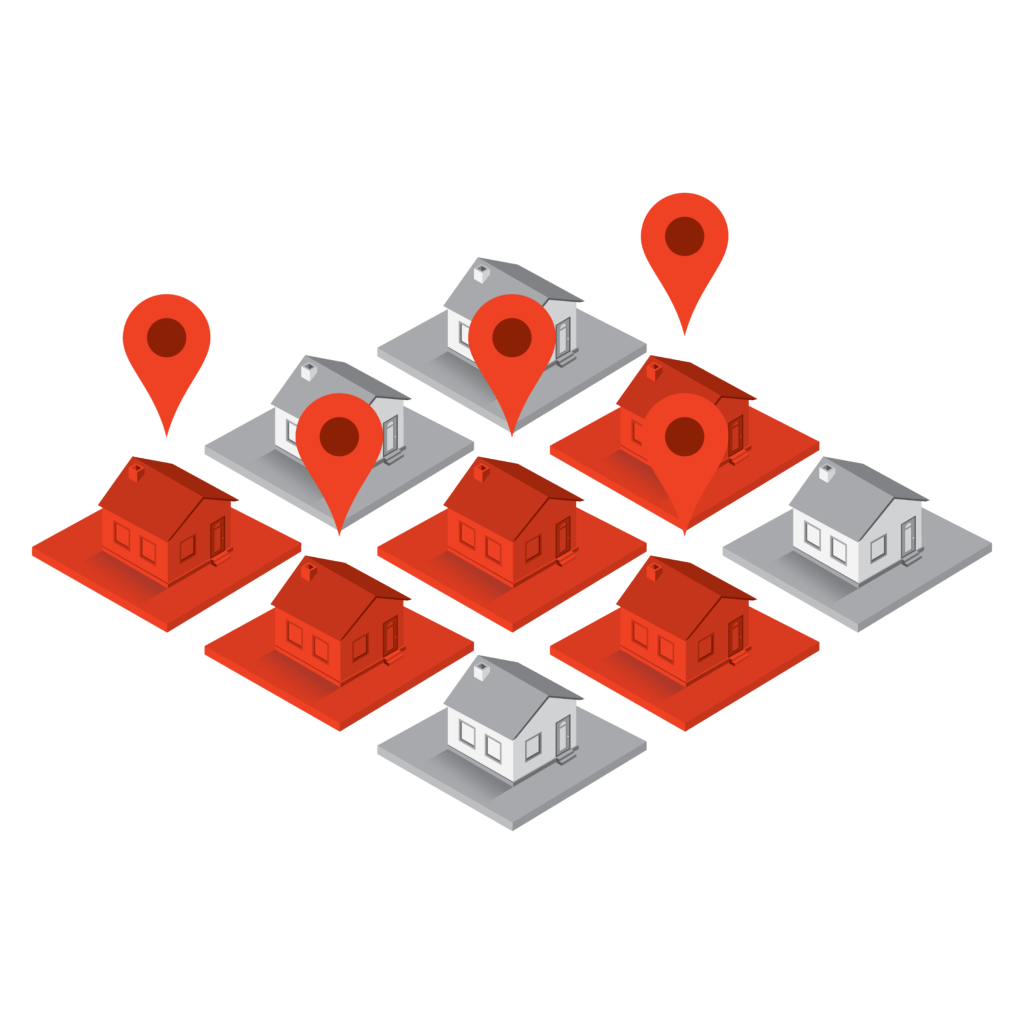 Core Benefits Of Our Unmasking Lead Conversion Technology
Turn Anonymous On-Site & Website Visitors Into Named Lead

Automatically Turn Such Leads Into Digital & Offline Advertising Campaigns

Build Your Own Custom Mailing Lists

Gain Actionable Insights Into Your Core Demographic Targets

Retarget pre-qualified visitors on an ongoing basis with automated matched and custom messaging

Utilize lead information to feed into other marketing efforts
Busy?  Watch Our Recorded Geofencing Webinar.  Here is What You'll Learn
What Is Geofencing

Dispel Many Geofencing Myths

Realtime Geofencing Case Study

Strategy & Use Cases With Geofencing

How To Measure Foot Traffic W/ Geofencing

How To Profit From Geofencing Advertising

How To Win More Business With Geofencing

How To Get Started With Geofencing
The most advanced location based mobile advertising based on people's physical activities and the places they go.  Our geo fencing technology allows for advertisers to reach users wherever they go beit your competitor's locations, your own store front, or events they attend.  With our precise polygon tracking, we can target actual buildings (not just entire blocks) where your ideal audience frequents.
The possibilities for hyper local targeting are endless:
Individual Households & Business Addresses
Sporting & Music Events
Conferences/Conventions
Competitor Locations
Customer Loyalty Programs
Intersections of Popular Streets
Sports Stadiums
Office Buildings
Malls & Strip Centers
We pride ourselves on our geofencing capabilities.  No other technology exists that allows for such granular targeting and audience building.  
Geofencing Marketing Case Studies
Programmatic Display Campaign Development
Here we perform a deep digital dive into your company to see how we can leverage programmatic for your business and your business objectives.
It's time we deep dive into the various keyword opportunities that will translate into targeted increased traffic and above industry norm click-through-rates.
It's time to begin developing your programmatic campaign from campaign tactic to targeting and even geographic targeting.
We pull all our programmatic display data into a dashboard and review to begin our process of proactive optimizations.
Whether it's changing targeting, removing domains not performing, or developing better creative assets, we take this part seriously.
Geo Zone Conversion Reporting
Tracking online conversions (form submissions and sales) is one thing.  But measuring offline conversions is something that couldn't be done before until now.  We are able to track conversions both online, as well as offline conversions (i.e. those who came back to your restaurant, retail store, desired location).
If you are leveraging our location based technology to directly communicate and reach your desired audience, contact us on how we'd develop a granular campaign tailored to your business and organizational goals.  Learn more about our conversion zone tracking capabilities.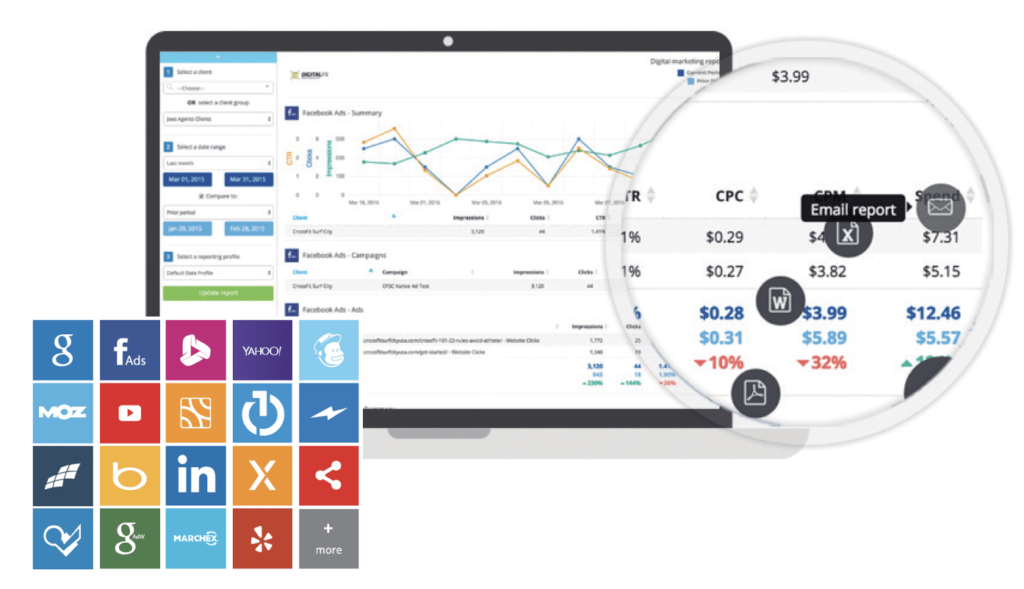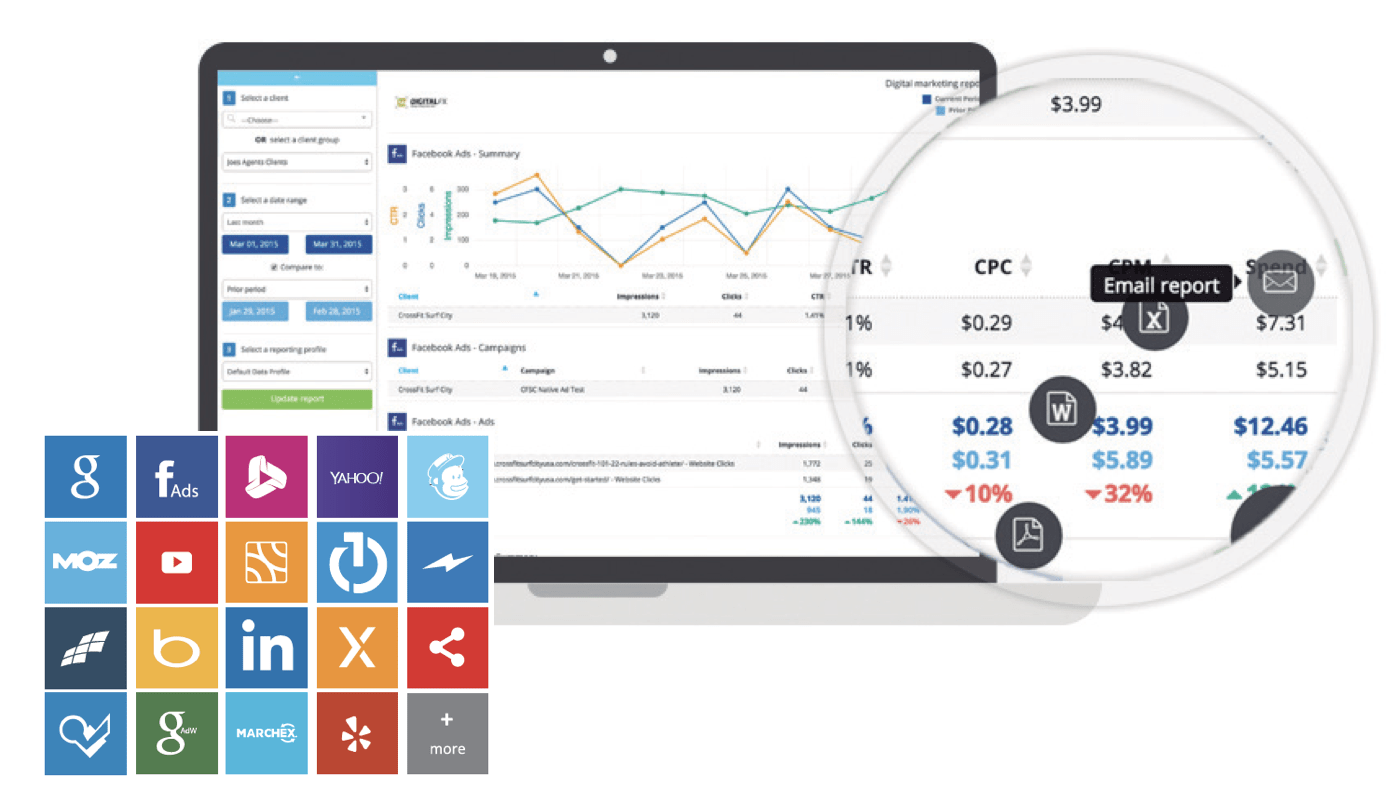 "47% of consumers surveyed stated that they would be likely to shop from a retailer that offered promotions when they are nearby. "
"Studies suggest that when a user isn't surfing the web on his or her phone, he or she is likely to spend 86% of smartphone time using apps."
Geo fencing can be the key differentiator in your business targeting the audience that matters the most to your company.
Why would you not want to be in front of those active buyers?  We can get your company ranked.
Fill Out the contact form or call us at 1 (877) 776-7358.