Hubspot marketing and automation is a high-quality system used by professional agencies to drive customer growth. The platform is so effective that numerous digital marketers use it exclusively to boost their clients' marketing efforts. 
Hubspot uses certification to help set its partners apart. The program empowers the public to seek out vendors with the highest levels of participation, ensuring excellence in their brand management. Hubspot has been servicing clients since 2006 and trades on NASDAQ under the symbol HUBS as part of the Russell 1000 index.
Hubspot Marketing and Automation for The Win
We look at nineteen distinguished Hubspot Marketing and Automation companies at the top of their game. As an end-user, you can rely on their tools and training to establish profitable marketing campaigns for your business. 

Propellant Media partners with HubSpot to fuel its impressive growth and the growth of brands that need marketing and sales automation. Automated marketing plays a significant role in increasing conversion rates and saving time sending out automated emails. Most people will forget about a website visit and, without constant reminders, will fall out of any sales funnel. HubSpot is a way to keep all prospects engaged until they buy instead of moving on.
Propellant Media backs up its belief in HubSpot by using the platform to generate its internal leads and prospect engagement. Using the marketing automation system for crucial business functions, their staff knows how to get the most out of the system. So if your business is looking for a HubSpot Certified Solutions Program with skin in the game, start a conversation with our team today.
Denamico, in Minneapolis, Minnesota, provides complex Hubspot integrations for clients. Many companies are expanding their digital transformations, and one of their needs is to integrate legacy systems with modern marketing automation suites.

Denamico is a Diamond Tier Hubspot Solutions Partner and a certified Women's Business Enterprise by WBENC. The company employs a team of CRM specialists who can help business clients automate their marketing, whether they're new to Hubspot or transferring existing technology.
New Breed Revenue is a member of the Elite Hubspot Solutions Partner Program. The marketing agency believes that the success of its clients is essential for its growth. Therefore, they aim to work as a strategic partner and extension their staff. As a top solutions partner, New Breed Revenue uses the inbound approach to develop customer-centric marketing, sales, and success strategies by leveraging industry-leading technology.
As a result, their team uses AI and data science to automate the most challenging parts of creating an effective marketing strategy. As a result, new Breed Revenue is successful because they take a scientific approach to measurable and long-term growth. The agency serves over 200 clients worldwide as a revenue performance management firm for the world's fastest-growing companies.
More than 250 clients have spoken up about their satisfaction with this agency's work, and they've won or reached the final round for nearly every major HubSpot award. In addition, more than 100 industry experts trust the company, including the who's who of HubSpot leadership.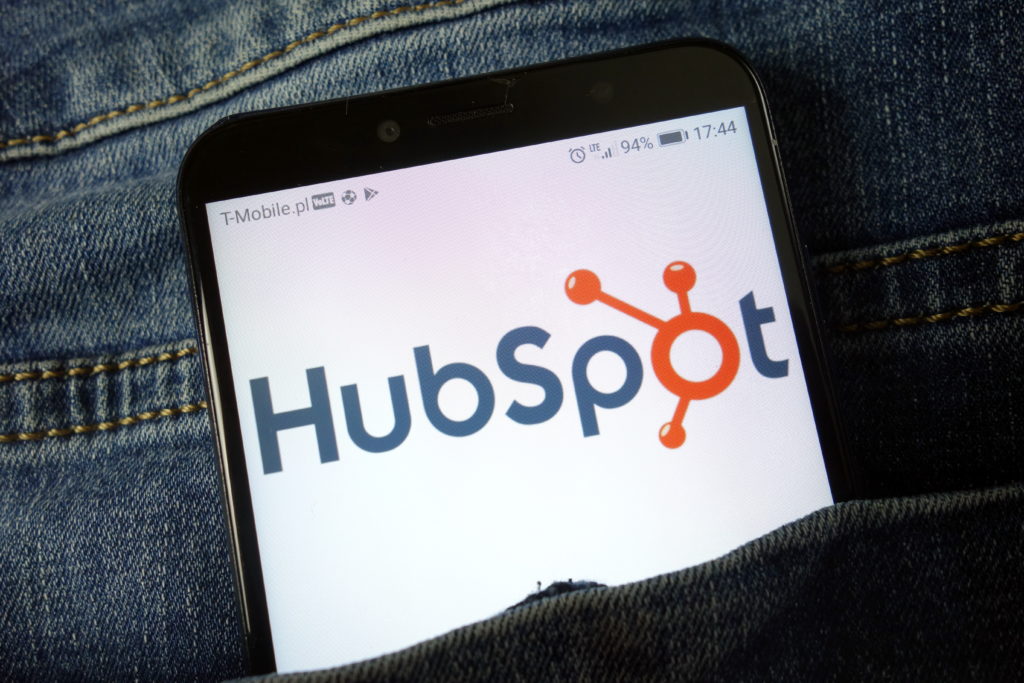 Their team provides intelligent inbound marketing for revenue growth. That means creative, data-driven solutions and deliverables that combine inbound marketing, revenue operations, web design, public relations, sales enablement, and innovation to increase revenues and return on investment. The full-service agency serves every aspect of its client's marketing ecology, from research to strategy to execution.
Clariant Creative of Napierville, Illinois, focuses on helping clients achieve the most from Hubspot marketing automation. Many organizations purchase HubSpot with great expectations, but they soon discover it is too much for their small marketing team to manage. As a result, they either don't utilize all of the tools or implement them incorrectly, so they never realize the total return on investment.
That's where Clariant Creative enters the picture. They are a HubSpot agency partner certified Gold-tier. That designation means they understand the way around the HubSpot Marketing, Sales, and Customer Relationship Management software backward, forward, and even side-to-side.
UK-based BlendB2B uses the Hubspot marketing automation platform to provide its inbound marketing service. It powers every aspect of content marketing and lead generation, allowing the agency to expand results and help business customers grow. Their team is in charge of ensuring that a marketing automation system is correctly set up and used so clients can reap the benefits of successful inbound marketing.
When marketers combine Hubspot marketing tools, they create a system that solves the most pressing challenges in digital marketing, including increasing website traffic and generating more qualified leads.
SeeResponse is a HubSpot Certified Agency Partner and specializes in using the company's platform. The agency has direct access to HubSpot consultants, account managers, and software training and education about the firm's newest tools and inbound marketing and growth strategies. 
SeeResponse also includes extensive technical support services, such as properly setting up the HubSpot program, including CRM and other core modules.
Web Canopy Studio focuses on creating high-conversion websites for clients that use inbound marketing to drive leads seamlessly. The Traverse City, Michigan agency handles all aspects of lead generation, including content creation. 
The team's inbound marketing approach is a comprehensive strategy that integrates research, website optimization, social media, and email automation, lead creation and nurturing, and sales funnel development.
As one of the first agencies to collaborate with HubSpot in 2009, Lynton has consistently used inbound marketing to increase client success. Now that the agency is one of the Elite Partners, they take pleasure in a solid and long-standing relationship with HubSpot. 
The agency has a group of HubSpot and other advanced platform-savvy strategists, designers, and coders that bring a creative approach to their work. Through its HubSpot onboarding, effective marketing techniques, intelligent website design and development, and expert-level CRM integration, Lynton demonstrates this.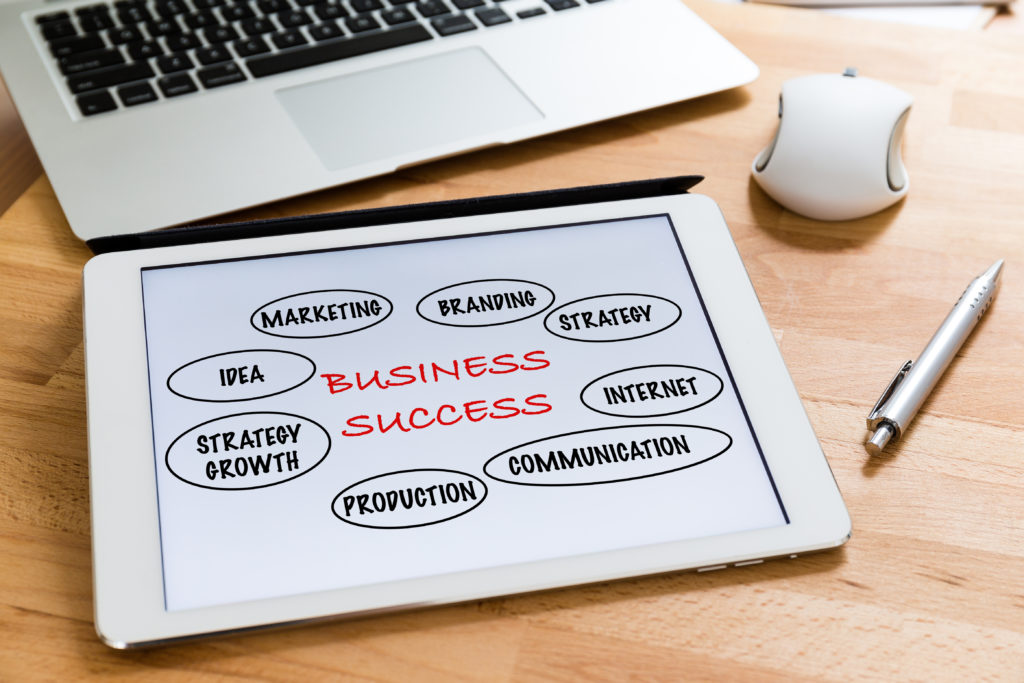 Lean Labs builds websites and lead generation programs for companies in the SaaS and tech industries. The agency has a unique approach to creating value and is willing to earn less to deliver results. 
Nothing matters more to Lean Labs than placing value over profit. That statement implies that if a project or campaign isn't performing as expected, they'll add extra scope at no cost to meet the goal. Lean Labs is prepared to spend up to twice the initial amount on the additional efforts. The agency uses a performance-based model that is attractive to startups.
Element Three is a Hubspot Platinum Certified partner marketing consultancy in Carmel, Indiana, servicing clients nationwide.
Clients who work with Element Three find that the consultancy's first action is to assess their current Story, Strategy, and Scorecard. That assessment focuses on determining the internal team perspective regarding these foundational elements that all market leaders share. Once their team discovers those factors, they articulate a long-term marketing program that delivers results.
Stream Creative of Milwaukee, Wisconsin, has been one of the Midwest's first adopters of the inbound marketing approach and is a HubSpot certified inbound marketing agency. Since 2010, their team has assisted customers in taking full advantage of all the software platform offers to help them develop data-driven inbound marketing strategies and solutions.
Their team's approach begins with learning about their customer's goals, determining buyers' unique paths, and establishing a marketing plan that corresponds with existing sales efforts. Then, to get the most out of our work, we begin by researching, planning, strategizing, executing, monitoring, and optimizing campaigns. 
Tribal Vision's HubSpot-certified experts can help you meet your objectives, whether you are just getting started with HubSpot and want assistance with the implementation or are a power user seeking to take advantage of improved features. Their team of HubSpot-certified professionals is ready to assist you in achieving your goals.
With offices in Boston, Massachusetts, and Warwick, Rhode Island, the agency is a complete turnkey solution that gives businesses the tools and knowledge to accelerate top-line growth and achieve their maximum potential. The agency has over ten years of experience in the sector and a team of sixty-five full-time strategists, marketers, creators, and digital professionals on staff.
ROI Amplified, headquartered in Tampa, Florida, has been working with franchises and large enterprise companies on lead generation, website development design, and marketing automation since 2017.
ROI Amplified is a full-service marketing agency specializing in bespoke digital marketing services. They've assisted a variety of mid-size to large businesses in exceeding their marketing and sales objectives: data-driven decision-making and the goal of maximizing return on investment from client marketing efforts are foundational company concepts.
Riverbed Marketing, in Vancouver, Canada, is a HubSpot Agency Partner. Their team is certified in HubSpot, which means they've received comprehensive training on the inbound marketing approach and integration and management of HubSpot marketing campaigns. These accomplishments prove their team can efficiently control and expand any businesses' monthly marketing spend, helping to fuel top-line growth.
Affirma Consulting, based in Bellevue, Washington, is a HubSpot Gold Partner that leverages its team's extensive marketing automation knowledge to generate more leads, increase client revenue, and enhance ROI. They achieve this on a larger scale by bridging the sales and marketing divide, creating detailed consumer personas, and analyzing current marketing data to improve performance.
HubSpot's marketing success relies heavily on personalized communications. Affirma Consulting offers brand and social media management, content production, email marketing, conversion optimization, and marketing automation to ensure their clients' prospects hear the most relevant message at each point of the buying process.
310 Creative of Los Angeles, California, is a growth business that helps firms scale their investments in HubSpot, Salesforce, and Shopify to grow their brand, audience, and cash. Since 2003, the agency has grown into the top B2B marketing agency in Los Angeles and Austin by assisting B2B businesses in growing revenue faster by generating qualified leads that convert.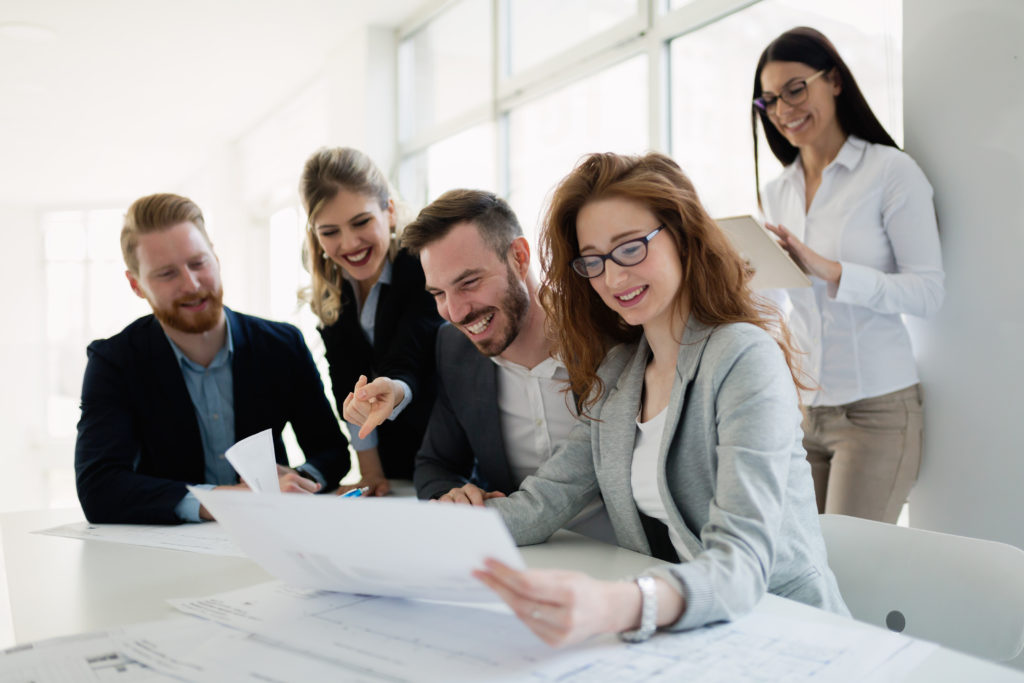 Morris Creative Group is a HubSpot Solutions Partner Agency specializing in Inbound Marketing Services to help your company create traffic, convert prospects into leads, and complete sales. As a HubSpot Partner Agency, they utilize all of the tools and features provided by HubSpot to ensure your business's future success. 
MCG can assist novice to advanced HubSpot users. From gathering content and monitoring engagement to analyzing campaigns and assisting clients after the sale, HubSpot unifies marketing, sales, and service into one platform to help you handle your strategy stress-free.
Lift Digital Marketing aims to give its customers an advantage over its competitors by providing content development, SEO, website optimization, and CRM, among other services. The agency uses Hubspot because it enables clients to have greater financial security in their company while also increasing revenue regardless of the size of their team. 
Hubspot CRM integrates with Hubspot inbound marketing templates to provide different functionalities such as sales, content production, lead generation, lead conversion, and client sustainability.
Why Have All These Agencies Chosen Hubspot as Their Operating Platform?
Modern marketing customers demand proof of performance. They don't want to overpay for marketing, and who can blame them?
Breadth of Integrations
HubSpot has been in service since 2006 and is a favorite for companies worldwide. Part of that is due to the number of integrations possible with third-party software. However, at times integrating legacy systems can prove challenging. That's when finding HubSpot Certified partners pays off the most.
Automation Power
HubSpot is essentially a lead generation machine that handles work efficiently and automatically. That saves marketing and sales departments time by cutting out unnecessary steps. For example, a specific site visitor fills out a form to request a White Paper. That contact is added to an appropriate email responder and then receives a segmented email that warms them up to increase their likelihood of buying.
Once logged, the visitors' actions may trigger another automation condition, including a sales team member's assignment to get in contact and close the gap. Due to the seamless nature of automation, your company will close more sales and do so quickly.
Rely On Propellant Media To Provide Excellent Hubspot Solutions!
At Propellant Media, our team uses HubSpot to generate six hundred leads every month. We're proud to provide solutions to our clients to maximize email marketing, sales enablement, and powerful lead generation capabilities. So please reach out today to start the conversation about your marketing needs.