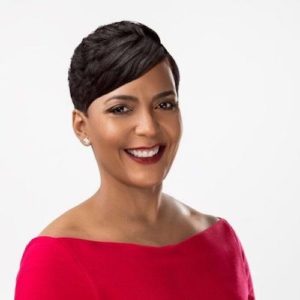 Keisha was already a formidable candidate having the backing of the current mayor of Atlanta, deep roots within the city, and a strong grassroots operation.  After winning the primary and knowing she would be going toe to toe with Mary Norwood, she had to amp up her digital operation and message.  Our agency was brought on as a consultant to assist with that amplification.
Solution
Propellant Media devised a Facebook/Instagram advertising campaign centered on leveraging Keisha's existing base of voters who have express an interest in learning more about her candidacy.  We leveraged both high propensity voters as well as that existing based with targeted video content to excite her base, micro target segments with micro issues critical to those voting blocks, and turning out voters at key events during the remainder of the campaign.
Result (Won by less than 800 votes)
Keisha Lance Bottoms won the Atlanta Mayoral Election by 800 votes, which we believe was partially impacted by our digital advertising operation, which was non existent prior to the runoff.