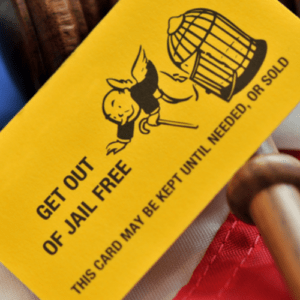 Challenge
A bail bonds agency was looking to increase foot traffic to their agency and increase brand awareness amongst their target audience. The company tasked our team with reaching new users.
Solution
The campaign was launched using both geo-fencing and site retargeting. With quick learning from campaign launch, our team was able to optimize keywords and blacklist specific websites to more precisely target the customers. Our team created geo-fences around competing bail bond agencies, county jails, and other government institutions. We believed that the agency's potential clients were located here. Moreover, we targeted the audience captured by our geo-fences to reinforce the campaign's message and to further raise awareness.
Result
Through the multiple tactics and optimizations, the Propellant team was able to achieve a CTR of .2170%. This doubled the industry average of a .1% CTR.