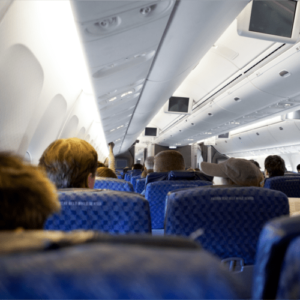 Overview
A commercial airline was trying to increase travel bookings and acquire new customers online. They were unable to find a vendor who could reach the target market and keep the CPA at or below $275. They enlisted the help of our team to utilize unique targeting capabilities to reach both the desired audience and CPA goal.
Solution
Our team developed a comprehensive strategy to target and convert the specified audience using keyword search retargeting and keyword contextual targeting. With the quick learning from the campaign launch, our team was able to optimize the keywords and target content with terms relevant to airline travel to more precisely reach the client's customers.
Results (Lower Cost Per Acquisition)
Through multiple tactics and optimizations, our team was able to deliver an average CPA of $91.00, which far exceeded the client's goal of $275.