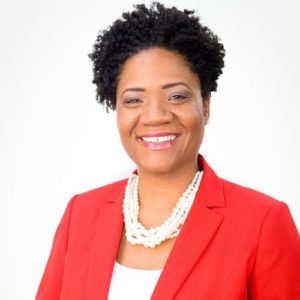 East Point is a small city with a vibrant community and Deana was already serving as Mayor but wanted to ensure she got her message out to millennials and consumers of content on digital platforms, so they hired Propellant Media to assist in securing her re-election as mayor.
Solution
Our team implement several different strategies that allowed Deana to connect more directly with the people of East Point:
Facebook/Instragram – our team developed a campaign centered around millennials and high propensity voters who live the City of East Point
Programmatic Display (Geo Fencing) – our team located specific pockets and high traffic areas in East Point to target so we can could effectively get our message out to key neighborhoods
Result (Won her re-election as Mayor)
Deana Ingraham was elected to her second term as Mayor of East Point.  Deana credited our team with both securing her place with a comfortable win, but also developing strategies that will help give her a running start with strong political capital to get legislation and work done on behalf of the city.