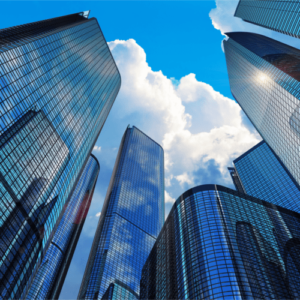 Challenge
This client wanted to increase visits to their website and break through the clutter of a saturated market. This client's goal was to increase page views on their site while keeping the cost at or below $4.00 per visit.
Solution
Using Search Retargeting, we identified the right audience and served them over 22.4M ads. The campaign was optimized at the keyword, day part and recency level to ensure the ads were getting to the right audience, at the right time and to customers who were recently searching for financial services keywords.
Result (Increased Page Views)
The campaign increased page views by 6,484 with a cost per visitor at $2.13, exceeding the campaign goal by 47%.