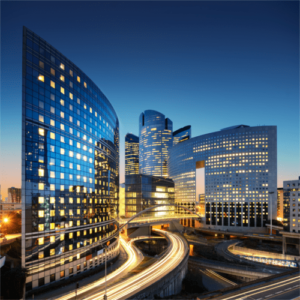 Challenge
A regional and investment services firm with over 2,500 branches in 19 states wanted to raise awareness and secure conversions for an innovative mobile banking application.
Solution
We recommended placing pixel on the clients website. Using the data from the pixel, our team matched data from our team's user pool to actual site visitors. Using existing data such as demographics, geographies, keyword searches and recently visited domains, we created a highly effective search retargeting campaign. We then layered in a contextual targeting campaign based the successful keywords from the search retargeting campaign.
Result (Significantly Lower CPA)
The blended campaign has consistently delivered a CPA more than 60% under goal. Insight reports reveal that the CPA is significantly higher while the spend used to acquire the mid- and high-income audience was extremely efficient.