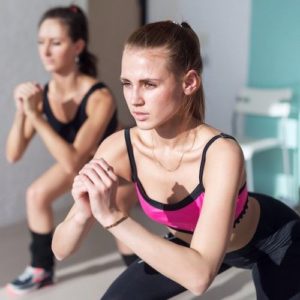 This local health club was using Social Media and direct mail to increase new memberships within an eight mile radius of the gym. Because of their tight geo-target, previous digital strategies had failed to create a positive return on investment. Their goal was to increase memberships among families and encourage parents to sign up their kids for swim classes.
SOLUTION
Two campaigns were launched targeting users who lived in the zip codes within an eight mile radius of their location. One campaign offered no enrollment fees, while the other campaign promoted swim classes to local parents.
RESULTS
In their first month following the launch of the campaign, this local health club sold more memberships than any other March in the past twelve years and sold out every swim class in record time. Now in their sixth month of using targeted display, this advertiser continues to be impressed with their results month after month and has layered in FBX targeting for even stronger results.