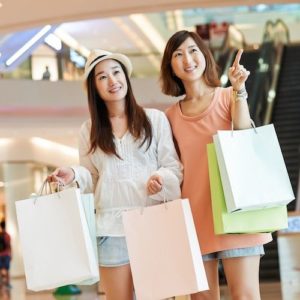 An upscale retailer wanted to use both programmatic video and display to target male and female shoppers interested in clothing and shoes. They enlisted the help of our team to more precisely target their audience, improve overall advertising performance and achieve a .1% CTR.
SOLUTION
Our team developed a comprehensive strategy of category contextual targeting, keyword search retargeting, site retargeting, mobile geo-optimization and Facebook Newsfeed. The campaign featured a blend of display and video creative to maintain consistent branding but also promote special collections, seasonal changes and promotions. Our team and our multivariate algorithms continually optimized the campaign after launch by fine-tuning keywords and categories, filtering domains, adjusting frequency capping, and programmatically shifting budgets to the highest performing tactics. Due to the length of the campaign, our team was able to apply key learnings to isolate optimizations for the shorter flights.
RESULTS
Over the year-long campaign, our was able to deliver a CTR of .24%, greatly exceeding the initial goal of .1% CTR. Additionally, the video creative experienced a successful completion rate of 72%.