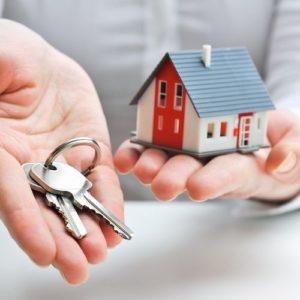 Challenge
A high end real estate company wanted to increase visits to their website. They were not seeing success with their current digital advertising strategy so they enlisted the help of Propellant Media to target consumers and raise CTR.
Solution
The Propellant Media Team developed a comprehensive SEM strategy. The campaigns were organized around the neighborhoods of each real estate property, and the ad groups and keywords were created to target audiences looking for homes in those neighborhoods. With quick learning upon campaign launch, our team optimized specific ads by improving ad copy relevancy to keywords and landing pages.
Result
Through multiple tactics and optimizations, our team achieved a CTR of 7.58%, exceeding the industry average of 1.91%. The campaign far exceeded our client's expectations.
In addition, we noticed the following improvements:
Average quality score increased from 5.7 to 7.2…which ultimately proved our ad ranks were better, CTR rates were better, and over ad experience were better which lowered the clients expected average cost per click.