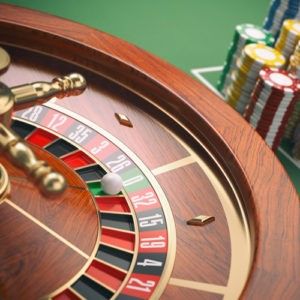 Challenge
A local casino was struggling not just simply to drive patrons to their casino, but actual patrons to their events.  COVID was running hot at this time and the needed to still reach consumers who was to attend events.  Knowing the challenge with digital advertising via traditional mediums such as Facebook Ads and Google Search, the casino learned about geofencing marketing and wanted to test out a new approach as part of their omnichannel advertising tool kit.
The Strategy For The Casino
After weeks of paid media, half the tickets to a casino's big concert were still unsold. We used:
Search Retargeting, Contextual Targeting
Site Retargeting
This full funnel programmatic approach allowed us to to effectively reach and engage audiences with display ads based on behavioral intent in particular those who were concert lovers and in the travel mindset.
Results
After implementing the search and keyword contextual retargeting campaigns, page views increased 25% and the concert sold out within 10 days.  We leveraged site retargeting as well to continue the conversation with those who previously visited the website prior to the concert selling out.