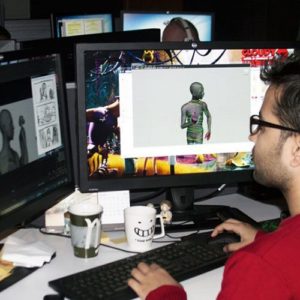 Overview
A leading producer of explainer videos needed to generate more leads without spending more on paid search. They were not seeing success with their current digital advertising strategy so they enlisted the help of Propellant Media to target consumers and raise CTR.
Overview
To achieve this goal, the Propellant Media team created an entire Search Engine Optimization program. We focused on the client's most successful keywords, added negative keywords, and deleted terms that did not produce results. After campaign launch, we optimized the campaign by continuously adding and deleting keywords.
RESULTS
Organic search visibility increased by 30%, including first-page Google rankings for "white board video" and several other keywords.