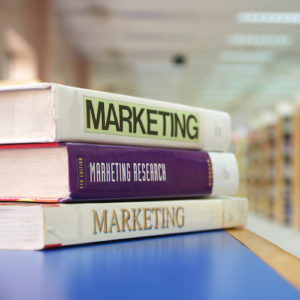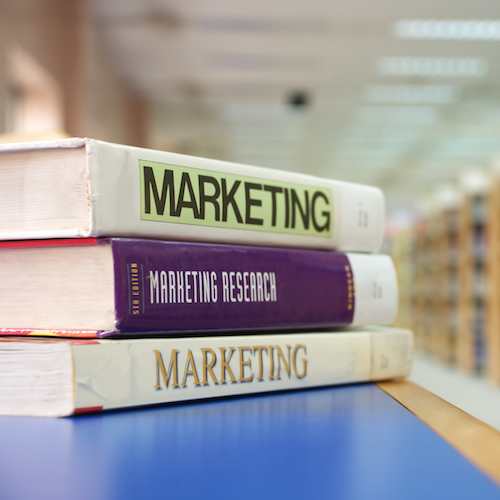 The Challenge
A local college was use to traditional digital advertising channels including paid search, Facebook advertising, and even some offline marketing including billboard ads.  Lead flow for the college was meager and they wanted to consider solutions that extended beyond typical lower funnel tactics.  After learning about geofencing advertising, the college decided to add it to its marketing mix.
Solution
Propellant Media utilized a list of nearby high schools that we believed were relevant targets based on the college's existing base of students who attend the college.  Our strategy included:
Geofencing Marketing – we targeted SAT & ACT locations with our geofencing marketing solution.  We also geofenced their top 20 feeder high schools around the country.
Creative Ads – We also utilized some compelling creative ads we believed would speak to the particular careers that students were most interested in at the college.
Omnichannel Site Retargeting – We tapped into multiple DSP's and channels to retarget users over and over again who expressed an interest in the college.
Results
Over the course of a short period of 1 1/2 weeks while the campaign remains active, the geofencing advertising campaign drove over 30 walk-in visits and overall tours at the college.  The client also saw a reduction in overall cost per conversion for Google Ads and Facebook campaigns due to the site retargeting we implemented for the College.