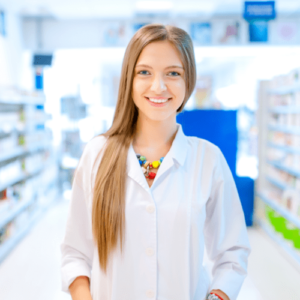 Challenge
A pharmacy was trying to increase foot traffic to their stores; however, they were unable to find a vendor who could track the amount of people who visited their store location. They reached out to Propellant Media to reach the desired audience and to measure the number of conversions.
Solution
The Propellant Media team developed a comprehensive strategy to target and convert the specified audience using geo-fencing. The geo-fence locations were selected by the client and included competitor pharmacies, grocery stores, etc. Upon campaign launch, our team blacklisted certain websites and adjusted the geo-fences accordingly. Our unique reporting capabilities allowed us to not only measure the number of conversions from the campaign, but also see which geo-fences delivered the best engagement and visibility.
Result
Through multiple tactics and optimizations, our team was able to deliver an average CTR of 0.18%, which far exceeded the industry average CTR of 0.1%. Over that short period of time, the team drove over 10 visitors to the Pharmacy.