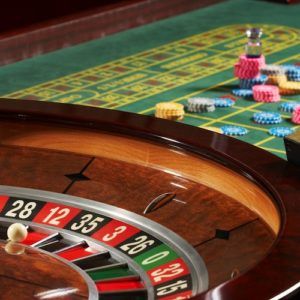 Overview
A regional casino brand was interested in testing digital in a new way to drive foot traffic and potential guest to their hotel and casino. After utilizing Paid Search and Organic Search channels, the team decided to invest in programmatic display advertising and in particular geofencing marketing.  The team would later not regret the decision.
Solution
Our team developed a comprehensive strategy of search retargeting at the keyword level, site retargeting and mobile geo-optimization. Finally for our geofencing marketing campaign, our team targeted nearby hotels and other casinos, hot pockets of consumers who love to Gamble based on the market research provided by the Casino, and places where families and elders over the age of 30 spend time at.
Result (Drove over 103 walk-ins)
Through multiple tactics and optimizations, we achieved a CTR of 0.15% CTR, but more importantly based on a $600 spend, our team drove over 60 walk-ins to the casino and resort property, resulting a $10.00 cost per visit.  The casino is looking to expand the spend and provide additional creative ads to see what else resonates with their customer base.