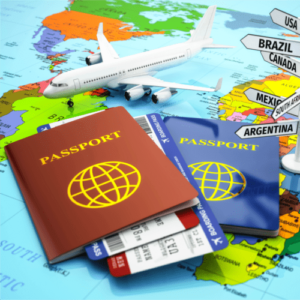 Challenge
This tourism company was looking to increase traffic to their site during the non- peak season to increase awareness and vacation bookings. The company tasked our team with reaching users in the research phase of planning for vacations.
Solution
The campaign was launched using both search retargeting at the keyword level and site retargeting. With the quick learning from the campaign launch, our team was able to optimize the keywords and target specific travel blog domains to more precisely target the customers. After adding in more international travel sites, the team was able to generate a more effective keyword list and scale performance.
Result (Improved the Client's CTR)
Through the multiple tactics and optimizations our team was able to achieve a CTR of .13%. The travel company decided to extend this campaign into their busy season to keep the consistent flow of visitors to site.