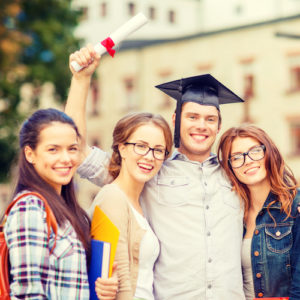 THE CHALLENGE
This University was trying to increase applications and awareness for their fall MBA program and was struggling to find a partner who could achieve a CPA of $200 within the desired DMAs. They enlisted the help of our team to reach the target audience online and drive qualified applications for the fall semester.
SOLUTION
Our team developed a comprehensive strategy to reach an engaged and qualified audience near the six campus locations. Search Retargeting was key in enabling this advertiser to reach new customers and serve
customized ads based on the campus closest to the user. Our team's multivariate optimization algorithm combined with human optimizations helped drive down the CPA and increase CTR.
RESULTS
Through multiple tactics and optimizations our team was able to achieve a CPA of $159, which exceeded the goal of $200, all while maintaining a .45% CTR.