Geofence 1,000's of Buildings & Customers In Precise Areas
As an Fresno digital advertising agency, we have the most advanced location based geofencing mobile advertising based on people's physical activities and the places they go. Our geofencing marketing technology allows for digital advertisers to reach users wherever they go including your competitor's locations, your own store front, or events they attend.
Target people in buildings, parks, malls, and particular events (i.e. Conferences, Concerts, Trade Shows)
Target visitors for 1 – 30 days after they left the event/location
Serve ads on mobile devices when users are on Apps/Websites
No physical beacons required for targeting to work
NOT JUST ENTIRE ZIP CODES. BUT DOWN TO THE CONTOURS OF BUILDINGS.
Propellant's Other Core Solutions We Take Pride In
Need More Than Geofencing Marketing?
Try one of our Fresno Digital Marketing packages that includes a comprehensive blueprint that extends beyond Geofencing Advertising.
Accelerator Plan
Get Pricing
Growth Plan +
Digital Road Map
Website Optimization
Enterprise Plan
Get Pricing
Accelerator Plan +
Chat Box Engagements
How Propellant Media Uses The Same Advice It Gives Its Clients
Our Own Case Study
Many Fresno advertising agencies want to showcase their prowess as marketers. Fresno marketing agencies have well branded websites that lets the world know they exist and they've been successful in capturing leads and networking. But then there are some of the digital advertising agencies in Fresno that do not implement any of their own strategies. Some cases, digital marketing companies simply don't have to. But our philosophy, how can you perfect your craft if you're not constantly using those same strategies for yourself?
At Propellant Media, we leverage over 90% of the same digital marketing plans and strategies we implement for our clients in Fresno. And we have a live case study to prove how we've been successful in implementing these strategies for ourselves as well as for our clients. We utilize the below strategy for our own digital advertising agency constantly:
To Get Your Targeted Fresno Digital Advertising Campaign,
Contact Our Team For A Free Proposal
Track Conversions & Digital Marketing Metrics Via One Dashboard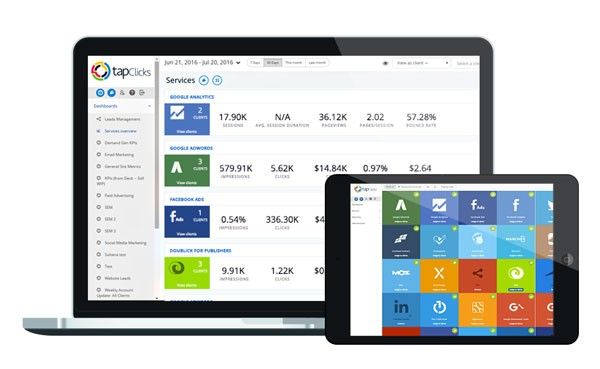 Data Matters. Analytics Matters. Reporting Matters. And above all, your Return On Investment Matters.
Those are the cornerstones of our Fresno advertising agency analytics team and how we showcase the effectiveness of any comprehensive digital campaigns managed for you.
From tracking in store visitors to phone calls to your establishment, our Fresno digital marketing company knows down to the dollar what's working both online and offline. And best of all, we'll report all the channels that matter to your digital marketing campaigns including Google Adwords, Google Analytics, Bing Ads, SEO, Facebook/Instagram, and Targeted Display. View A Sample Conversion Zone Report.