The Basis Of All Our Programmatic Advertising
ALL…and we do mean all of our campaigns begin with geo targeting…being able to identify the places where you ideal audience segment is located.  Our geo targeting capabilities have advantages beyond the standard Geo (State, Zip Code, City, etc..) and IP Address Targeting.  Our tools allow for custom polygons to be built around specified location sets.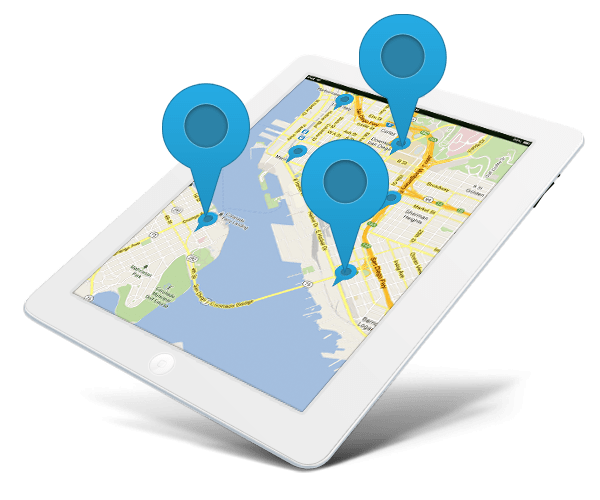 "Only 22% of businesses say they're using hyperlocal targeting to its full potential."  Why Aren't You?
Build localized campaigns to target your ideal audience
The most advanced location-based mobile advertising technology based on specific geographic shapes.
Our geo-targeting technology enables marketers to customize audiences through custom targeting shapes with pinpoint precision. This was a purpose built Geo-Fencing technology to solve the common issues with solutions built on mobile ad networks; precision and scale. Through the use of unstructured data and a programmatic infrastructure, our platform performance is unmatched.
Programmatic Display Campaign Development
Here we perform a deep digital dive into your company to see how we can leverage programmatic for your business and your business objectives.
It's time we deep dive into the various keyword opportunities that will translate into targeted increased traffic and above industry norm click-through-rates.
It's time to begin developing your programmatic campaign from campaign tactic to targeting and even geographic targeting.
We pull all our programmatic display data into a dashboard and review to begin our process of proactive optimizations.
Whether it's changing targeting, removing domains not performing, or developing better creative assets, we take this part seriously.
Geo Zone Conversion Reporting
We are also able to track conversions both online, as well as offline conversions (i.e. those who came back to your restaurant, retail store, desired location).
If you are leveraging our location based technology to directly communicate and reach your desired audience, contact us on how we'd develop a granular campaign tailored to your business and organizational goals.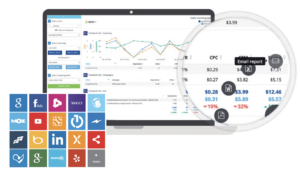 "47% of consumers surveyed stated that they would be likely to shop from a retailer that offered promotions when they are nearby. "
"Studies suggest that when a user isn't surfing the web on his or her phone, he or she is likely to spend 86% of smartphone time using apps."
Geo fencing can be the key differentiator in your business targeting the audience that matters the most to your company.
Why would you not want to be in front of those active buyers?  We can get your company ranked.
Fill Out the contact form or call us at 1 (877) 776-7358.