Geofencing Car Auto Dealerships (Explainer Video)
Geofencing Car Auto Dealerships (Explainer Video)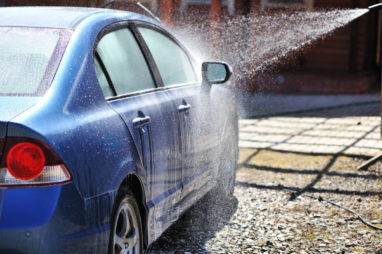 Are You Targeting Car Buyers When They Walk Into Your Competitors' Locations?
"47% of consumers surveyed stated that they would be likely to shop from a retailer that offered promotions when they are nearby. "
"Studies suggest that when a user isn't surfing the web on his or her phone, he or she is likely to spend 86% of smartphone time using apps."
Geo fencing can be the key differentiator in your business targeting the audience that matters the most to your company.
Why would you not want to be in front of those active buyers? We can get your company ranked.
Fill Out the contact form or call us at 1 (404) 620-4791.