Search Engine Optimization, otherwise known as SEO still remains one of the most critical online traffic channels for companies and organizations.  We see it often though Google Analytics that organic search not only yields the best leads, but offers the best engagement, lowest bounce rates, and in fact produces higher conversion rates, outside of email marketing.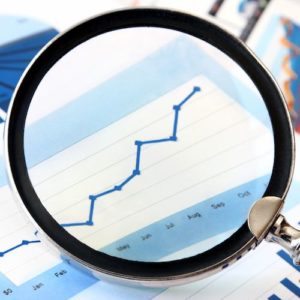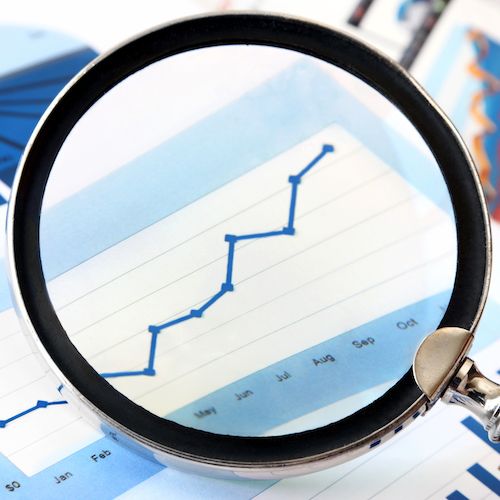 So the investment in SEO remains critical to companies that do not want to continue paying for traffic through Google Adwords (which we still believe remains valuable to organizations).  As an agency, we've continued to make SEO a priority not just for our clients, but also for ourselves.  See what Propellant Media has done to rank for keywords critical to some of our own digital advertising solutions including the keywords geofencing marketing, geofencing, and even the term geofencing company.
After implementing a robust SEO campaign for ourselves, we've seen a 1,400% increase in organic traffic since January of 2018 and outrank companies in this space that have even more experience and higher domain authorities than us.  The same strategies we've implemented for our agency, we implement for our direct clients.  Here is what we did:
We built a stellar website.  Many companies neglect this, but great websites with strong content typically makes it easier to attract links, brand mentions, and social shares, and most importantly evoke trust.  We'd venture to say a great websites help educate your audience and keep them wanting to learn more about you and your brand.  Your bounce rates go down, page visits up, and overall engagement increases, which are ranking factors within Google's algorithm.

We conducted critical keyword research centered around the core topics that are both easy to rank for as well as terms that get a lot of traffic but are a little more challenging to rank for.  We built a gameplan centered around those core terms, which ultimately dictated our content marketing strategy.

We conduct in-depth on-page SEO and technical SEO ensuring the keywords on our landing pages and website were well structured and the technical SEO aspects of the website were on strong footing.

Next, we created stellar content and lead magnet pieces around specific topics centered around our agency's core services including Geofencing Marketing, Google Adwords, SEO, and Facebook Marketing.   Between our blog and our landing pages, we have a website with over 50,000 – 100,000 words.

Our next step was implementing a true marketing, PR and link building game plan, which included podcast interviews, blog posting, and social media outreach.  Both the managing partners at our agency and other team members did podcast interviews, speaking engagements, link building and link outreach to webmasters who would appreciate our content and what we have to say.

Finally, we continue this process even to this day.  Continuing to make the website better through conversion rate optimization efforts, speaking on panels, executing a PR and outreach campaign, and building even more stellar content.  WE continue this process because SEO isn't a process that simply stop after a few months.  It continues as your web traffic continues to increase as does your leads and revenue from organic search continues to increase.  We've seen our revenues vastly grow, so we continue to reinvest in SEO.
There are many stages between the steps above, but we hope you know and have an SEO Agency that practices what they preach.  If you are a company or organization interested in SEO or Local Search, we hope to hear from you soon.
In the meantime, feel free to test out our free audit tool below to see how your website performs across particular keywords you want to rank higher for.