How Geofencing Marketing/OTT Advertising Could Work For Universities
We execute marketing campaigns in Google Ads, Facebook, LinkedIn and other programamtic channels.  But geofencing and ott advertising is what we lead with an an education marketing agency.
Our Geo fencing and addressable (household) geofencing technology can give advertisers and universities the competitive edge they've been looking for and that none of their competitors are using. See mobile location based advertising in action:
College Events
Competitor Universities
SAT/ACT Test Locations
Collegiate Sporting Events
Local In-Market Students
Book A Geofencing Marketing Demo With Our Team
In the marketing discovery calls, we discuss how geofencing can work for you, CPM & Pricing for geofencing marketing, The process of geofencing, how we partner with agencies as well as direct brands.
Many Ways To Use Geofencing Marketing
10,000's Of Marketing Leads & Student Applications…Across Many Institutions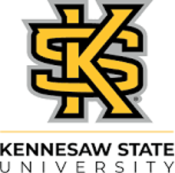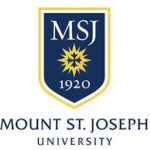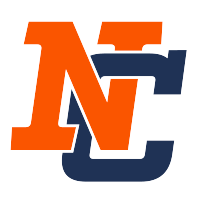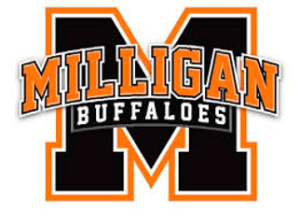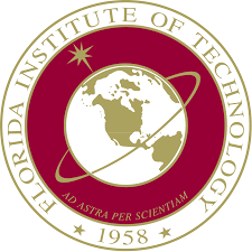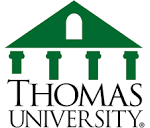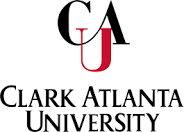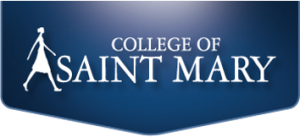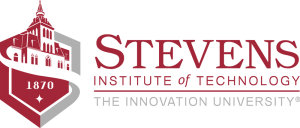 How Geofencing Advertising Works For Universities
A virtual geofence is traced around an event location where the advertiser wants to build an audience based on their visit to that particular location during a set, scheduled timeframe.
When people enter the geo-fenced location during the set timeframe, they will then become a part of an audience that can later be targeted following the event.
As the user visits various apps downloaded on their phone (Angry Bird, Weather Channel, Emoji Keyword, Words With Friends) or browses the internet on the mobile browsers, they begin to see ads from said advertiser.
User can see those Ads for 1 day and up to 30 days after he/she has entered the geo fence.
Geo fencing marketing is the perfect solution for people that want to target a group of people attending a specific event and get more reach out of their ad spend rather than simply zip code targeting or city-wide targeting beit New York, Chicago, Washington DC, Los Angeles, Miami FL, or even Atlanta, GA.
Digital Solutions That Truly Attracts Students To Your Institution
We provide ourselves on developing campaigns that truly translate into phone calls, leads, and potential student most likely to attend your academic institution.   The digital channels that we focus on do matter….but the best part is we can track both online and offline traffic to your institution and your website, thus better understanding your true ROI.
Paying For Phone Calls (Not Just Clicks)
Our standard Adwords and Bing campaigns for the academic institutions still perform well for clients.  And we highly recommend any and all institutions leverage a proper Adwords campaign.  But we also can develop call-only campaigns (and text only campaigns) so you only pay for phone calls from actual searchers expressing an academic or interest in your institution.
Increase Student Enrollment By Targeting Other Locations
Propellant Media's latest technology in Geo-Fencing Technology targets prospective students who attended specified schools or events with the most precise temporal geo-targeting solution available. By building a custom polygon around the event center, we can begin serving Ads to the mobile devices of those users from the time they enter our geo fence for up to 30 days.
Ideal Locations Including:
Other Academic Institutions
School Tours
Malls, Movies, Libraries
Places Where Students Frequent In Your Town
We can even track those who saw your Ads and then came back to your school.  Learn more about our Conversion Zone Tracking.
Solutions Custom Tailored To Your Academic Institution
See How We Drive $10 Cost Per Student Leads For Academic Institutions
Use Cases of Geo Fencing
Customer Loyalty Program – By Geo Fencing your school, you can serve Ads to those individuals who already came to your location and want to continue reminding them about your school with content that will persuade them to attend your institution.
Competitor Locations – Consider your competitors and geo fence their locations.
Event Targeting – Have a major school fair in which you're featuring your school?  Our advanced Geo Fencing technology can target those event attendees and serve mobile ads to them on your behalf.
Close Vicinity Of Your Location– How about walker-bys and those who are walking close by your school.  We can geo fence the block, center, or mall that you're located in and even serve ads to those people for up to 30 days after they have left.
ABL… Always Be Learning
View Our Latest Higher Education Marketing Webinar
From our industry and product specific webinars to our Partner Academy Course available to our higher education clients, we take education seriously….not just in academia, but also in sharing best practices with marketing teams.  Education only allows us to ask the right questions to uncover more ROI opportunities for brands. And we make it available to you.
Digital Execution Process For Academic Institutions
This forms the basis of your digital needs so our team can understand your ideal student profile, your institutional goals, any existing advertising and marketing you're doing, and how we can develop a digital plan of action.
What will you say when you show up? That question matters more than anything. Here we take your messaging and build Ads around it.
From demographic targeting, geographic, and behavioral targeting to campaign objectives, we will build a granular campaign to reach your target audience.
Now we can pull all our advertising into a clean reporting system that you can easily review and dissect.
After running the campaign for 1 – 2 weeks, we start our optimization process with split testing ads, changing targeting parameters, and checking CPA goals.
24/7 Dashboard Analytics Reporting
Don't wait a full month before you receive robust reporting.  Get it 24/7.  Tracking online conversions (form submissions and sales) is one thing. But measuring offline conversions is something that couldn't be done before until now. We are able to track conversions both online, as well as offline conversions (i.e. those who came back to your restaurant, retail store, desired location).
If you are leveraging our location based technology to directly communicate and reach your desired audience, contact us on how we'd develop a granular campaign tailored to your business and organizational goals. Learn more about our conversion zone tracking capabilities.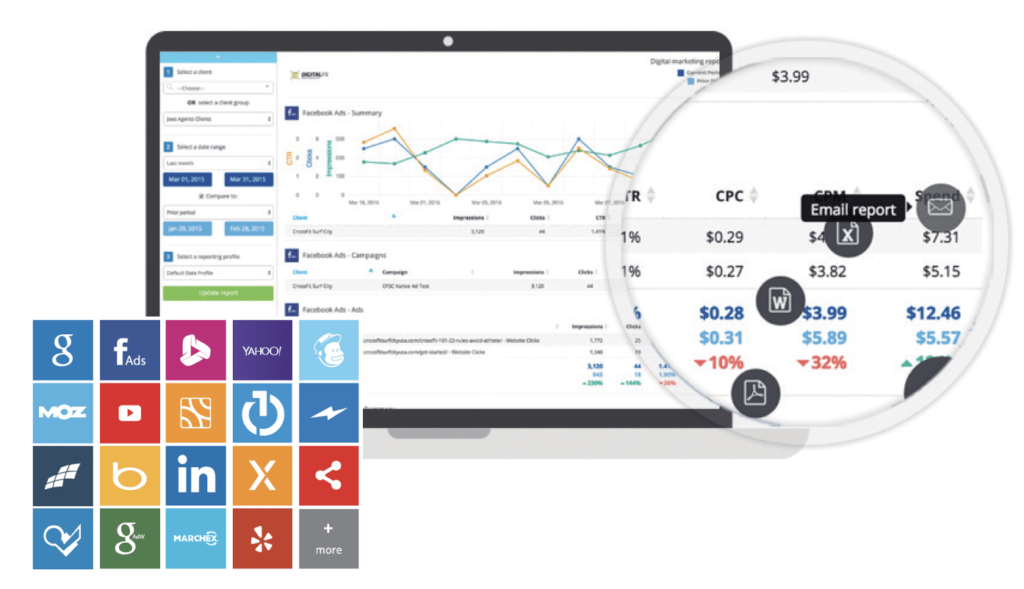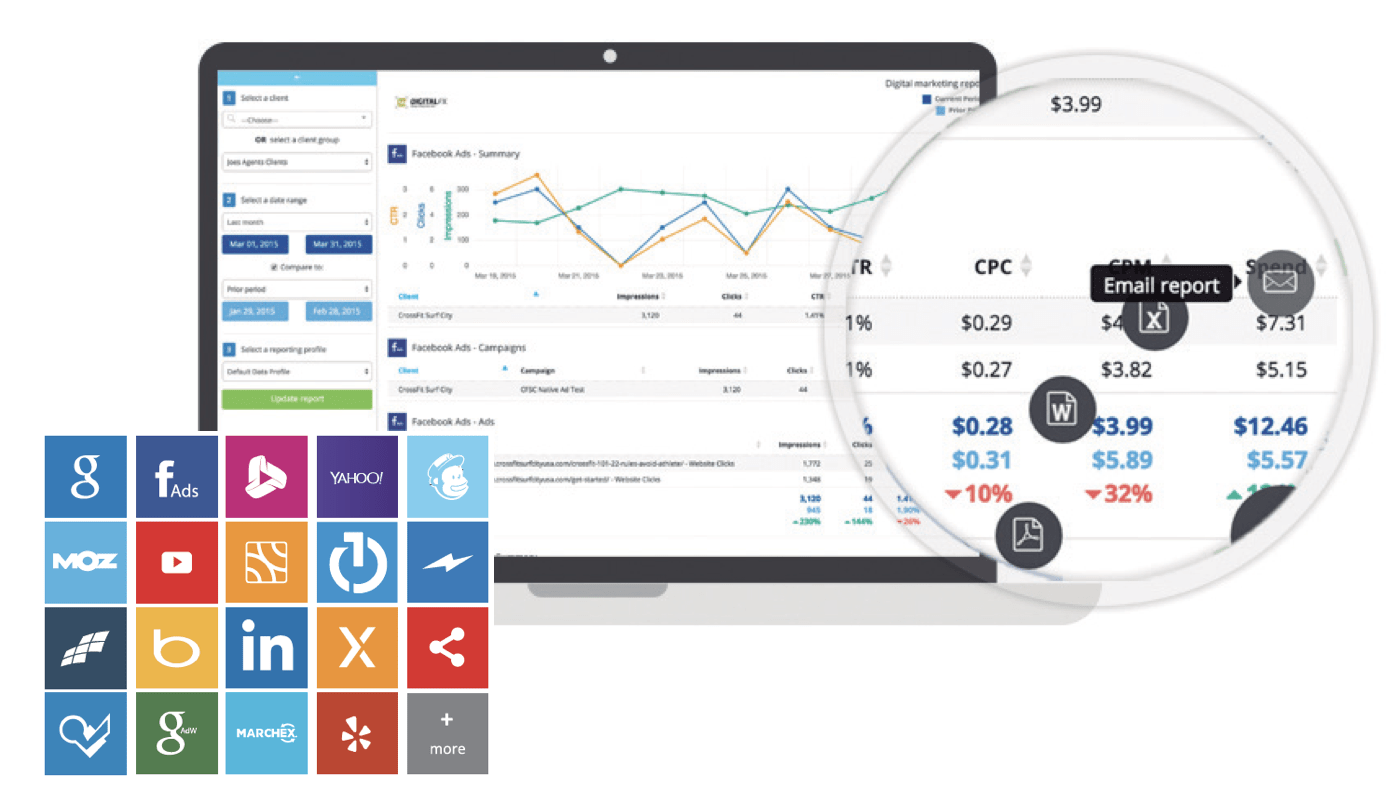 "47% of consumers surveyed stated that they would be likely to shop from a retailer that offered promotions when they are nearby. "
"Studies suggest that when a user isn't surfing the web on his or her phone, he or she is likely to spend 86% of smartphone time using apps."
Geo fencing can be the key differentiator in your business targeting the audience that matters the most to your company.
Why would you not want to be in front of those active buyers?  We can get your company ranked.
Fill Out the contact form or call us at 1 (877) 776-7358.